Read this until you believe it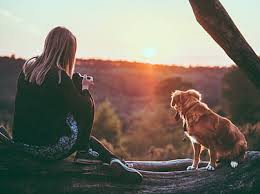 Sometimes, you may feel down. There may be a reason, and there may not be. I offer you these words as emotional support and encouragement to help you through this time full of uncertainty and hardships.
Read it until you believe it.
Hey.
Right now is a hard time.
You don't have to love it. You don't have to do this gracefully. You don't have to find what's good in this moment. You just have to make it through.
These words are here to help you get there.
No matter what has happened, no matter how you feel right now, you are still you.
You are still you. Even through this.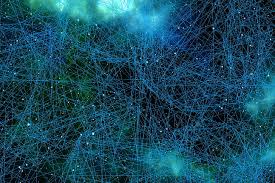 You are still infinitely complex.
You are still bigger than this feeling.
There is more to you than this moment. There is more to you than where you are and where you have been.
This is another part of your story. This is not the whole story.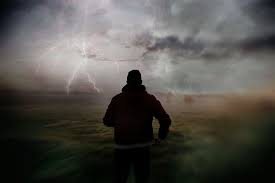 Everything you are, everything you have already lived through, makes you able to weather this storm.
There is no shame in grief, no disgrace in sorrow, and no weakness in despair.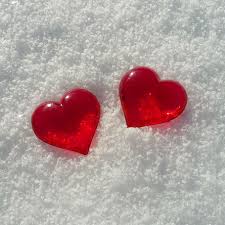 This feeling means your heart works. This feeling means you have lived fully and loved deeply.
Honor what's been lost. Give yourself time. Take as long as you need.
Sometimes, you can take life a day at a time. Sometimes, you can take just an hour at a time. And sometimes, all you can do is this very moment, hand over hand, until the next moment is given. In these times, be very gentle to yourself.
It will not be this difficult forever. You will not be forever in the dark. It may seem small, it may seem distant, but there is light for you here.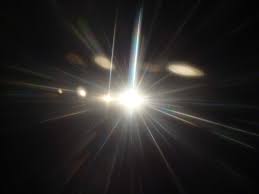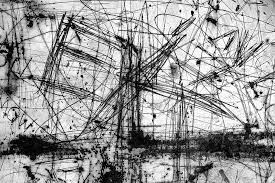 Your healing may not occur in a straight line.
You are still here. You are on your way. Just by living, just by continuing, your healing has begun.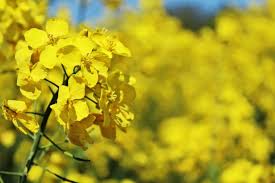 A bright moment does not dishonor your loss. A difficult moment does not dishonor your joy.
There is still life in the moments of transition.
You can do a lot, but you cannot do everything. Forgive yourself. Come home to yourself.
You have an incredible amount of life poured into you. It fills you to the top. Your life is still a story of joy and complexity, trial and overcoming. You can still create what comes next. And what's next is worthwhile.
 It may be messy, it may be painful, it may be complicated. And it is still worthwhile.
You can live this moment into the next.
Whenever you feel sad, whenever you feel worthless, or unloved or unimportant, read these words. Read it until you believe it.
About the Writer
M. Franzmeier, Journalist
Madison Franzmeier is a senior at Sartell High School. She is involved in multiple choirs including her school and community choirs. She loves performing...