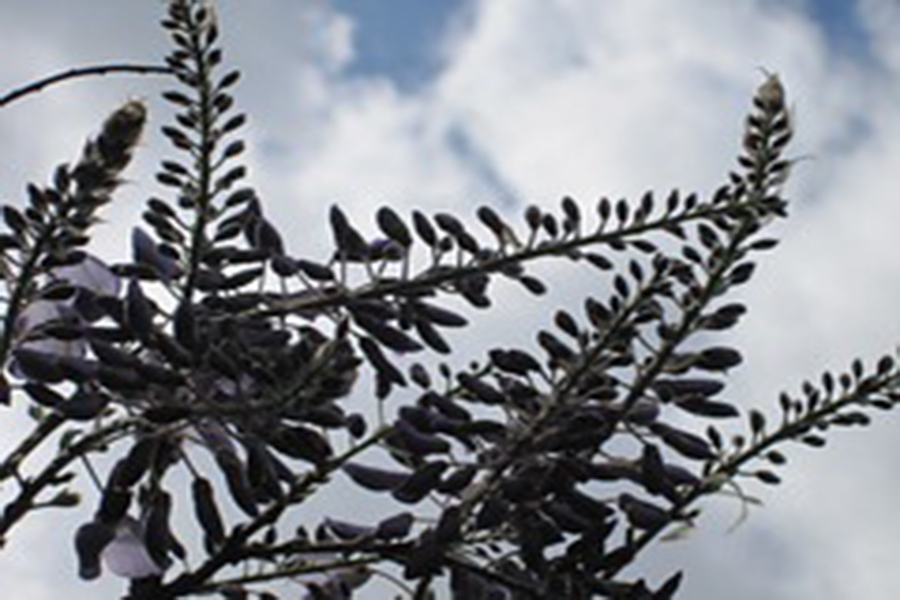 Photo via Flickr under the Creative Commons license
Since quarantine began in March, countless people have been left unemployed. Weddings, Broadway shows, and major sporting events have been cancelled. The United States has still not seen their peak in cases or deaths from the virus. These are just a few of the problems the COVID-19 pandemic has created. 
You have to search a little harder for good news during these dark times. However, it is extremely important to keep a positive mindset, despite all of the challenges going on. American YouTuber, entrepreneur, and writer Connor Franta recently uploaded a video on his channel called "Hey, Good News!"
It is a simple, six-minute video combining many short clips of people sharing positivity. The clips range from people sharing love for their pets to new talents they have learned. One woman shared that she has built up her self image during quarantine. 
All the ad revenue from the video is going to Feeding America. Franta encourages viewers to donate to the cause as well. He also recommends sharing a piece of good news with a friend. 
This video brightens my day, and I love the message it shares. It proves that even the littlest things can put a smile on someone's face. The people in the video are not doing anything super exciting, but they are finding joy in what they are able to do. 
Small blessings, such as your grass turning green, can bring you joy when you take the time to notice them. The video does an amazing job of showing that a little gratitude can go a long way. 
The video equally highlights staying occupied. Keeping your mind busy is essential during quarantine. At times it can be easy to just lie down and ruminate about your issues. Put your shoes on for a walk or hit play on a new movie, and the hardest step of getting out of your head is already over.
Trying new things is also beneficial right now. If you are bored, it is a great time to use the opportunity to try something you have always wanted to do. For example in the video, one woman's good news is that she finally is working out. Another said she started streaming video games for the first time.
It can be easy to get stuck in a routine during quarantine, so you need to make the conscious decision to make the best of every day. Although, when you are at a low point mentally, it can be hard to find the motivation to do what makes you feel good. An easy way to boost your mood is to make someone else feel good. 
Your loved ones would love to hear from you. Franta's video demonstrates that hearing from other people can be quite healing. You are one call away from putting a smile on someone's face (and your own!)