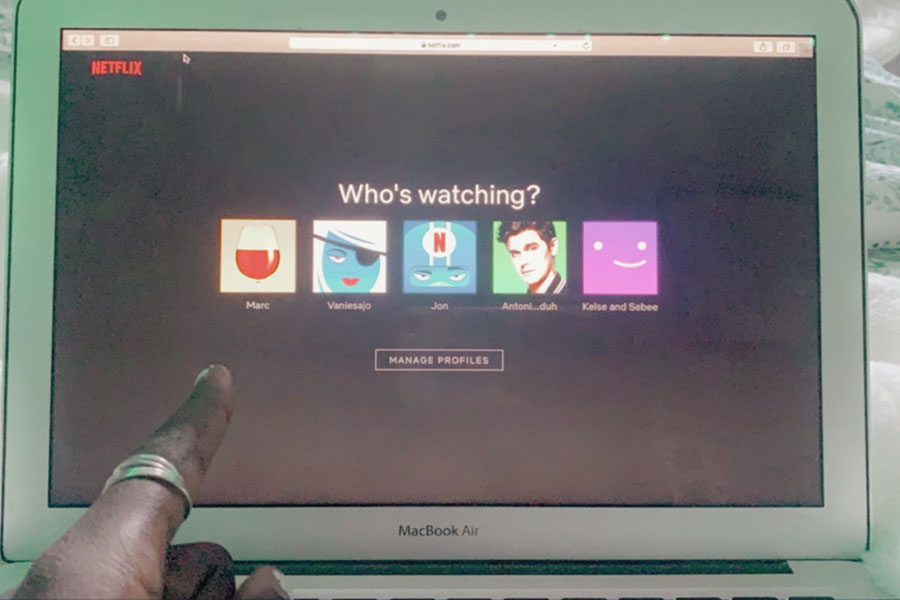 Vaniesa Orjansen
There has been a lot of free time with everything that is going on in the world right now. While we are stuck at home with minimal amounts of things to do, Netflix is the perfect way to pass the time.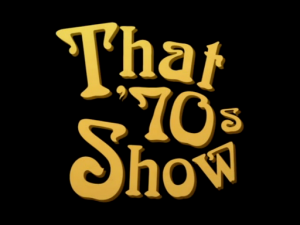 Starting at number five is That 70s Show: This show is number five because although it is a fantastic show, the sense of humor is not for everyone so you have to be open-minded to enjoy the show. You also have to be willing to sit down and try to understand the show.
The Office is number four because of the way the show is shot and how they interact with one another. For me, it took me a while to be able to sit and watch the show and not get bored but the older I get and the more I watch it, the funnier it gets. A

good summary of the show is that it is a mockumentary on a group of typical office workers, where the workday consists of ego clashes, inappropriate behavior, and tedium. A mediocre paper company in the hands of Scranton, PA branch manager Michael Scott. To enjoy the show it helps to have a mature sense of humor and a willingness to sit and watch it and not use it as background noise. 
All American is number three. This show is number one or two for many of my friends because it is very fantastic and has a wonderful storyline about when a star high school football player from South Central is recruited to play for Beverly Hills High School, two separate worlds collide. This show has a lot of tough conversations and drama; this for me contributes to it being number three for me because I am emotional.  I need a lot of fun to lessen the tension. I love this show but it is tough to watch because of how intense it can be. Overall, this is an amazing show, and I think both genders would enjoy this show.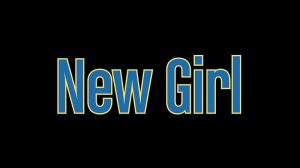 New Girl is number two on my list. I love the new girl because I can easily say that it is one of the funniest shows that I have ever watched. After a bad break-up, Jess, an offbeat young woman, moves into an apartment loft with three single men. … Jess, a bubbly, off-beat teacher, who is known to burst into song, catches her boyfriend with another woman. Newly homeless, she moves into a loft with three single guys she's never met before. I recommend this show to whomever because it is very funny and it has something for everyone.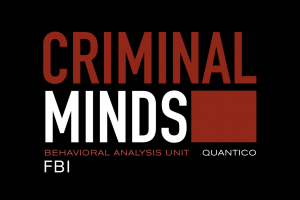 My number one is Criminal Minds; Criminal minds is one of the best shows that I have ever seen. There is not a specific plot but it is about a team of FBI agents working together to figure out crimes. The show is very well written and has wonderful storylines with each episode. Throughout the seasons of the show, you learn about the main characters and you form a bond with them.  
These are some shows that you can watch during your time of quarantine so you don't go crazy because I know for a fact that I am getting a little antsy as time goes on.