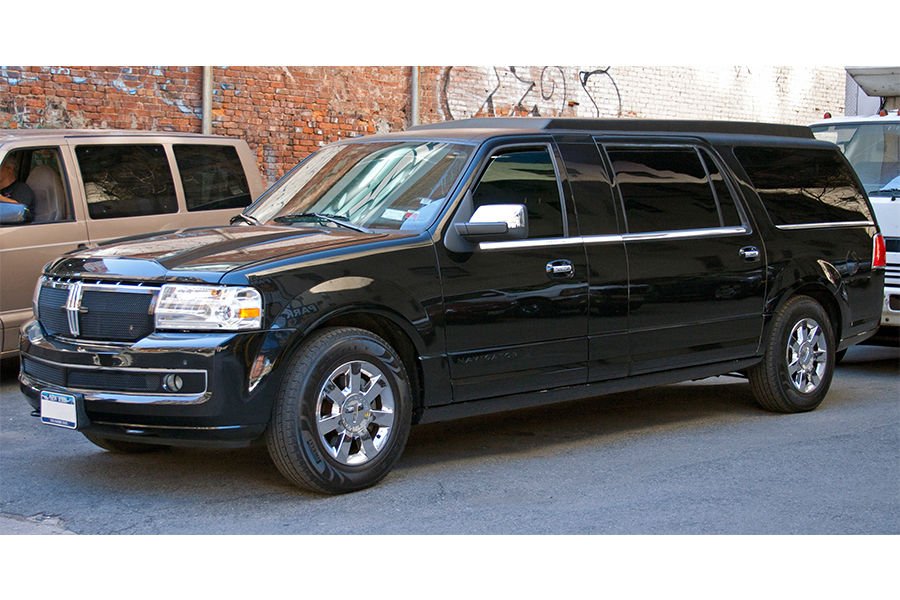 photo via Wikimedia Commons under the creative commons license
California man charged with two felonies after stealing hearse
A California man stole a hearse and leads police on a chase with a body inside. 
California man, James Juarez went on a joyride on March 2. He was driving a stolen hearse, which at the time was holding a dead body. 
Juarez then led the police on a wild goose chase that ended with a crashed hearse on the 110 freeway. The body inside the hearse was found undisturbed.
Juarez was charged with two felonies for fleeing a police officer, reckless driving, and stealing a vehicle.
Read more about the hearse thief here.