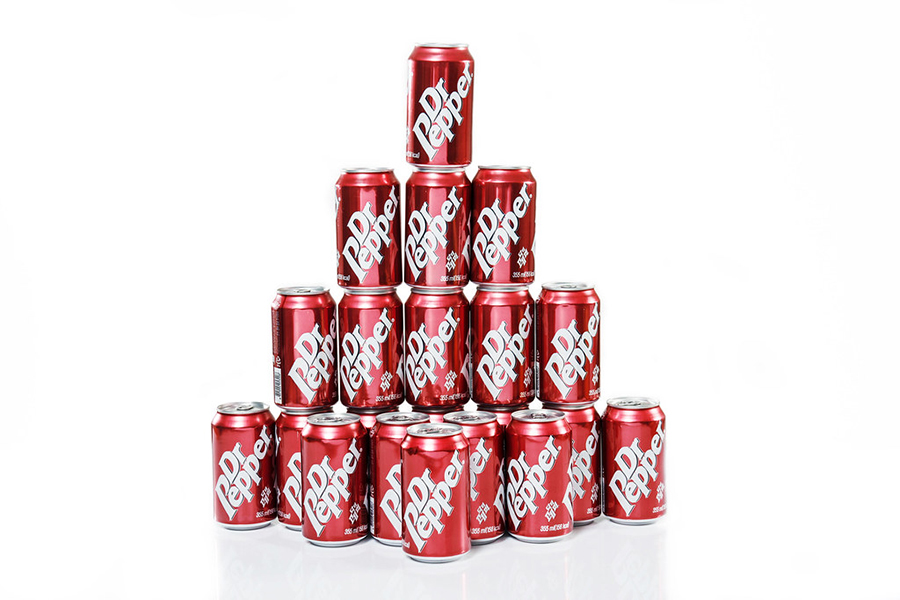 photo via Seongjun Hong under the creative commons license
Louisiana man pulls gun on child for drinking last Dr. Pepper
On March 1, 2020, a Louisiana man was accused of pulling a gun on his nine-year-old son for drinking the last Dr. Pepper. The man, Chad Kinnaird, lived with his family in West Monroe, Louisiana. 
Kinnaird was the father who held a gun to his son's head because he was upset he drank the beverage. Kinnaird had reportedly been drinking that night.
The mother was a witness, and the couple's eleven-year-old daughter was home but did not witness the incident. Kinnaird's daughter told the police that her father admitted to holding the gun against her brother's head. 
Deputies seized the .32 caliber handgun from Kinnaird, who denied all allegations.
Since the night of the incident, Kinnaird has been charged with domestic abuse battery and child endangerment according to Newsweek.