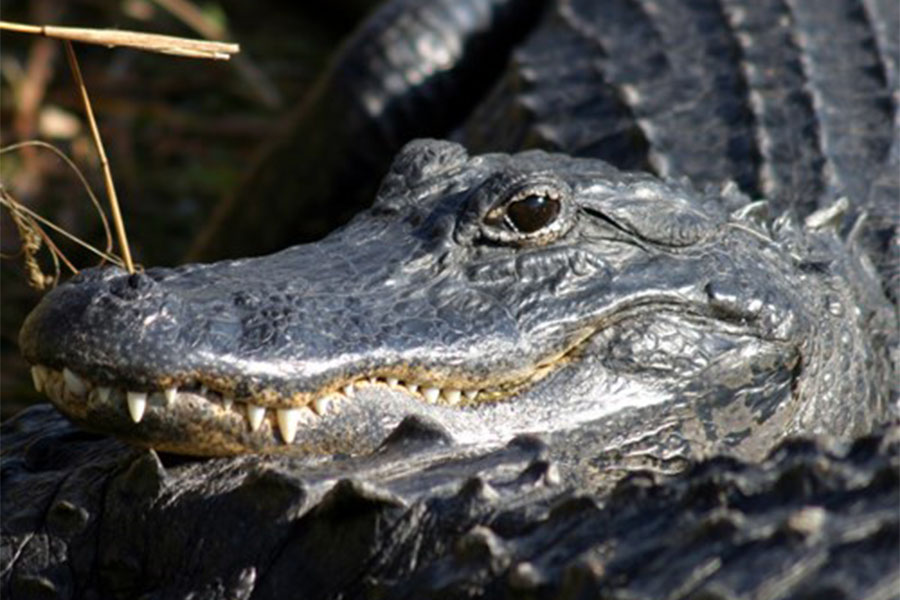 photo via the National Park Service under the creative commons license
Ohio man gives up pet alligator of 25 years.
An Ohio man gave up his pet alligator after 25 years. 
The police responded to a call from paramedics on Friday, February 28. 
What they saw in the basement of Dusty Rhodes, it was not at all what they were expecting to find. Living in Rhodes' basement was his pet alligator of 25 years called Alli. Officers say the gator was housed in a large, tub-shaped structure with a sump pump. 
Rhodes did not possess a permit for an exotic animal, so in order to avoid a citation, he willingly gave up his five-foot-long gator. Alli was taken by animal control and given a better home in an alligator sanctuary in South Carolina.
Read more about Alli on New York Post.