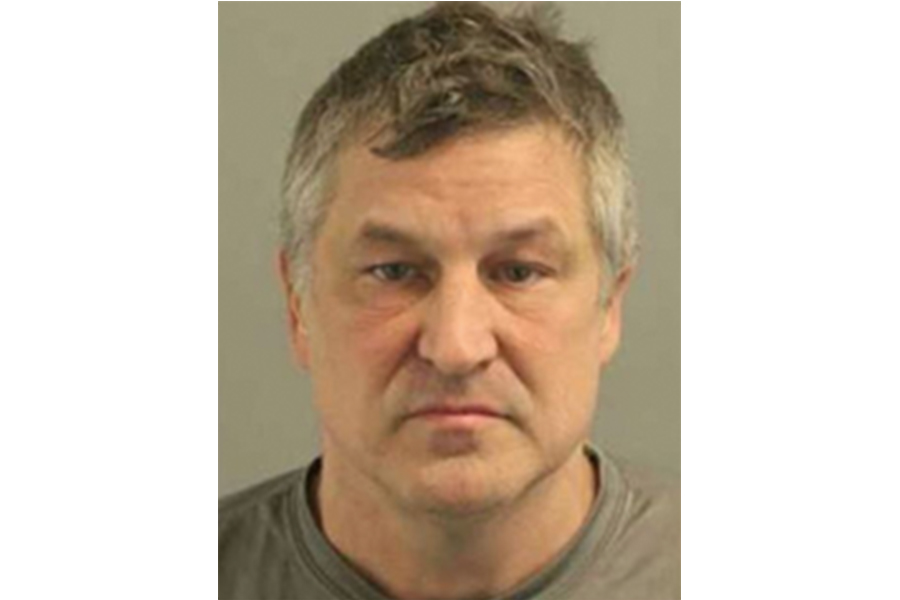 Maryland man arrested after stabbing woman with syringe filled with semen
Thomas Bryon Stemen was arrested last week for stabbing a woman at a store with a syringe full of semen.
He was charged with first and second-degree assault as well as reckless endangerment after the attack. He confronted the woman after the stabbing and asked her if it felt like a bee sting.
Authorities warn that there are likely more victims of this crime and that the investigation is extremely active.
Link to the original article is here.