Conan Gray, Harry Styles and more on this perfect Valentine's Day playlist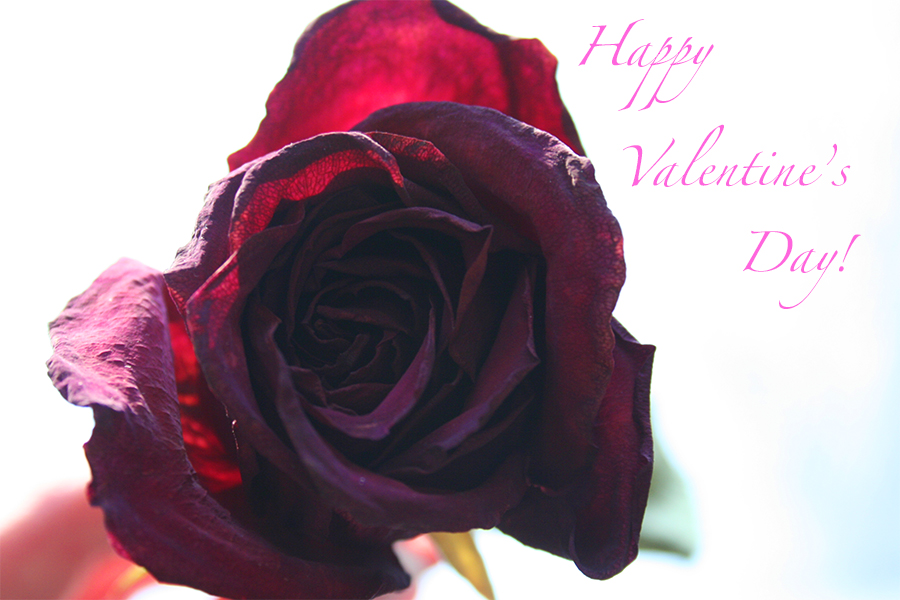 Valentine's Day. 
A day for getting cute little heart-shaped chocolate boxes or flowers and a charming stuffed teddy bear. Or maybe it's telling that one person how you feel. Most people get all salty because it's a day about love and a lot of us don't have someone to spend it with. So, to get you in the right love-struck mood, I've curated a Valentine's Day playlist filled with cheesy teenage love songs.
"
Crush: a brief but intense infatuation for someone, especially someone unattainable or inappropriate."
Crush Culture- Conan Gray 
No one expresses teenage angst about love better than Conan, and this song will really make you hate your crush…or love them even more. 
don't worry, you will- lovelytheband
Everyone is human; we all have flaws no matter how perfect we may look (especially in the eyes of a lover). 
What a Man Gotta Do- Jonas Brothers
Ah the Joe Bros, all grown up and happily married. 
Adore You- Harry Styles
*heart eyes* 
There's Nothing Holdin' Me Back- Shawn Mendes
It's Shawn Mendes, what more do you want me to say? 
I Like (the idea of) You- Tessa Violet
Along with a killer bassline, Tessa captures exactly what it feels like to have a massive crush on someone. 
Lover- Taylor Swift
Ah, Taylor, you can't write a bad love song. 
Pink Lemonade- James Bay
To be in love with someone is wanting to do everything with them, like listening to their favorite song on repeat until you can't take it anymore. 
Are You Gonna Be My Girl- Jet
Well, he asked a question, are ya gonna be his girl or not?
Check Yes, Juliet- We The Kings
Classic. Oh, Romeo…
I Love You, Will You Marry Me- YUNGBLUD
A powerful anthem of two teenage lovers, who are quirky modern versions of Romeo and Juliet… such a sad fate they have in store. 
Alone Together- Fall Out Boy
"My heart is like a stallion, they love it more when it's broken"
Talk- Spencer Sutherland
Sometimes talking to someone just isn't enough. 
Collar Full- Panic! At The Disco
"I've got a collar full of chemistry-" and not the science kind.
Loving Someone- The 1975
Matt Healy, a true poet my friends. 
About the Contributor
Charlie Monson, Journalist
Charlie Monson is a junior at Sartell High School. Her hobbies include watching movies, playing video games, painting and listening to music. She is currently...