Hayley Williams of Paramore releases first solo debut "Simmer"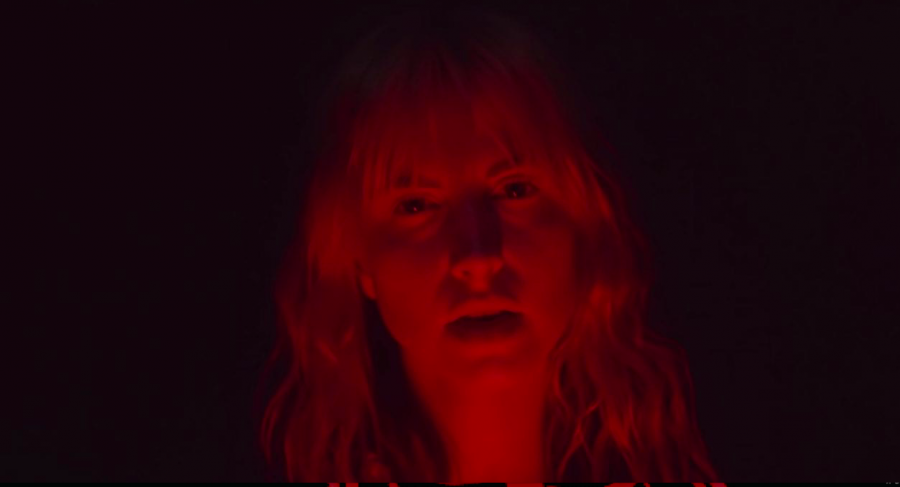 Hayley Williams, popular American pop-punk singer, dropped her first solo debut song "Simmer" off her upcoming album Petals for Armor set to release May 8th. 
Hayley Williams has been releasing music for upwards of 15 years at this point. Paramore formed way back in 2004 when most of us were still in diapers. Their first album All We Know is Falling was released in 2005, and since then Paramore changed the pop-punk scene for much of the 2000s. Standing alongside much of the original line up of heavy hitters of the "emo" scene like, Fall Out Boy, Panic! At the Disco, My Chemical Romance, All Time Low, and many more. 
After Paramore's most recent album release After Laughter, the band decided to take a break after around a year of touring. This was a much-needed break for singer Hayley Williams to come to terms with her emotions and inner turmoil. 
"Simmer," a solo debut that is wholeheartedly her own creation, was the result of this much-needed break. It shows a dark and angry tone, which is a big jump from the normally bubbly pop-rock that is Paramore. The music video that accompanies the song is like her own little horror movie that perfectly showcases her running from her fear and anger. In the end, she finally finds the strength to stand up to it and face it head-on.
The lyrics purely showcase her trying to calm and slow her anger, bottling it up until it becomes too much, and then she is forced to face the music, literally. Williams has struggled with anger and mental health issues through the years;  "Simmer" feels like a letter to herself to come to terms with those issues and work through it to come out on top. 
About the Writer
Charlie Monson, Journalist
Charlie Monson is a junior at Sartell High School. Her hobbies include watching movies, playing video games, painting and listening to music. She is currently...