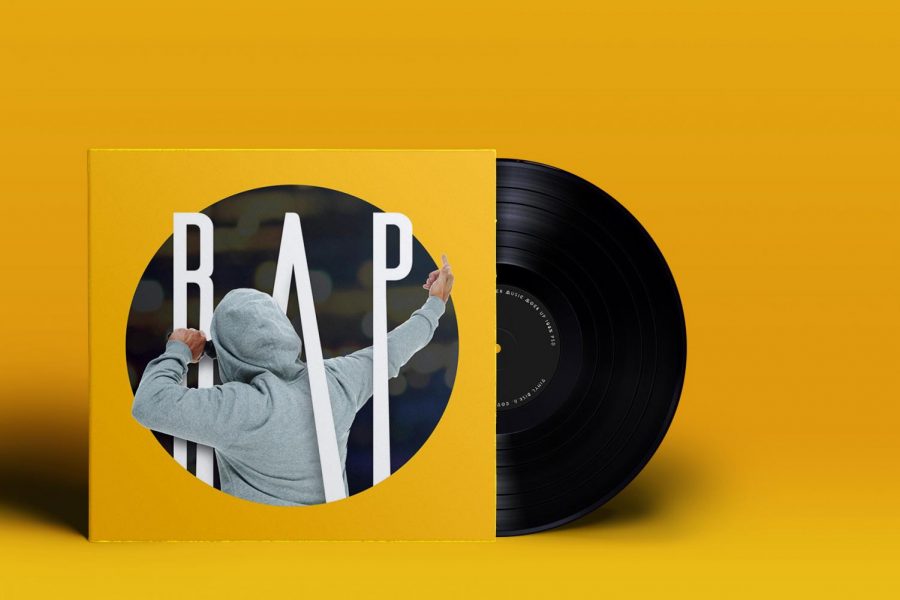 Rhymes to pass the time
Hip-hop or rap is a culture and art movement that was created by African Americans as a party trick in the Bronx, New York City. Hip Hop is a big thing in today's younger generations, so here is list of our favorite, Top 10, hip hop/rap songs.
Here's a list of weekly Top 10 Hip-Hop songs: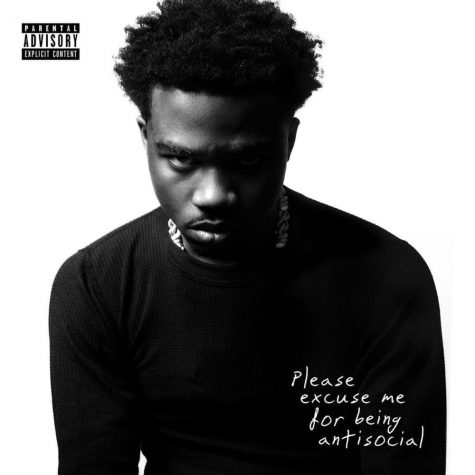 The Box – Roddy Rich
This song is a dark, fast, trap song with a very melodic delivery. There's a lot of bass with much variety in the 808s. There are very little instruments, and it focuses a lot more on Roddy's singing and rapping in the song.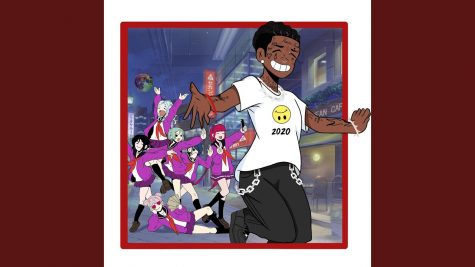 Futsal Shuffle 2020 – Lil Uzi Vert
This song is techno upbeat dance song with a hip hop beat and sang by rapper with a higher voice. It has a dance to it that became popular at the end of December 2019.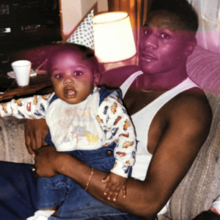 BOP – DaBaby
This is a fast-paced song that has a catchy flute loop over a bass heavy trap beat. DaBaby has a gruff, low voice and focuses on his flow in this song. It is a great song to vibe to with your friends.
Woah – Lil Baby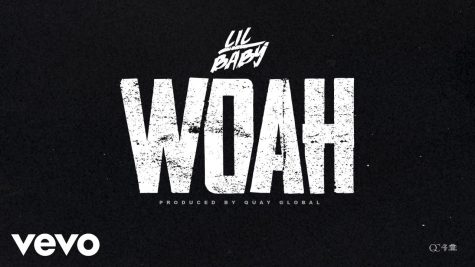 This song is a fast upbeat song with a piano baseline beat and has a lot of bass. The singing is fast, and it is a good song to listen to to get hype.
Bandit – Juice WRLD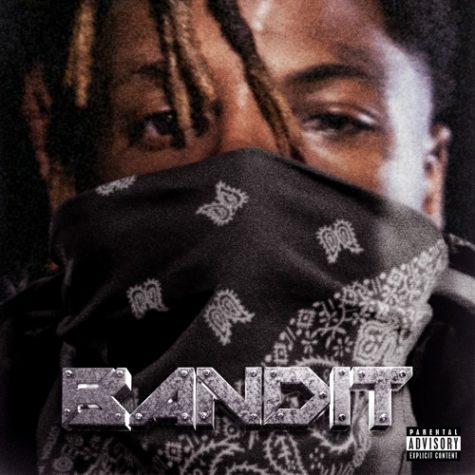 This song starts out slow with a piano and harp as a beat, and then it picks up with more bass and drums as Juice WRLD and NBA Youngboy deliver intense verses over it. This song has more singing than rapping from Juice which makes it smoother and less choppy than some other songs on the list.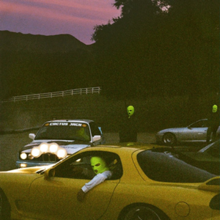 OUT WEST – JACKBOYS
This song is an upbeat, intense song with a very unique vocal delivery from Young Thug. It can get you in the mood to work out or get hyped up to this song.
VIBEZ – DaBaby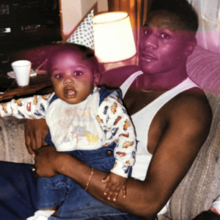 This song is a fast and intense song. It has a good beat and sounds like every other DaBaby song so if you like DaBaby listen to this song.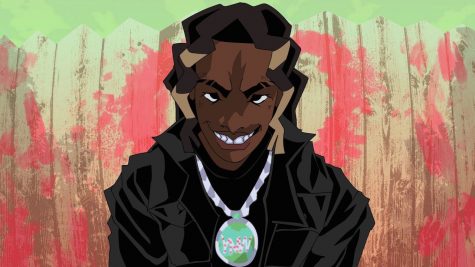 Suicidal – YNW Melly
This is a very slow song about someone's love which makes them go crazy.  The artists sings the love is so good that if they didn't have it they would die. The chorus is more upbeat and faster. It's a good song to sit and chill to.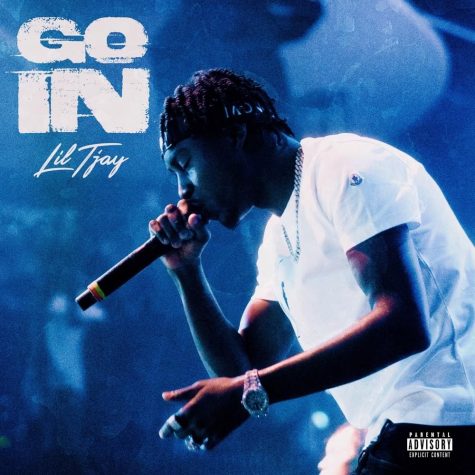 Go In – Lil Tjay
This song has a moderate tempo with a high singing voice with a nice instrumental background.
"
It's Lit. That's all I have to say."
— Matt Sieben, on Lil Tjay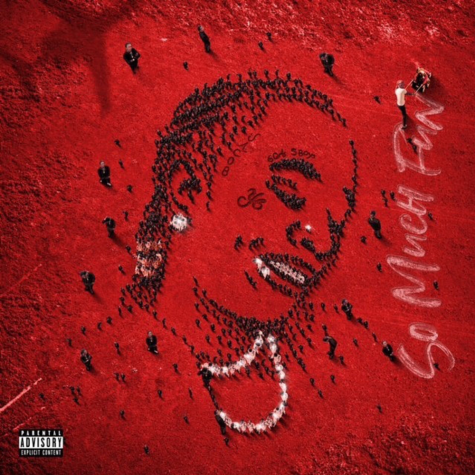 Millions
This song is a fast song that has a high pitched and drawn out melody from Young Thug. This is a good song to get lit to, and it's a song for all moods.