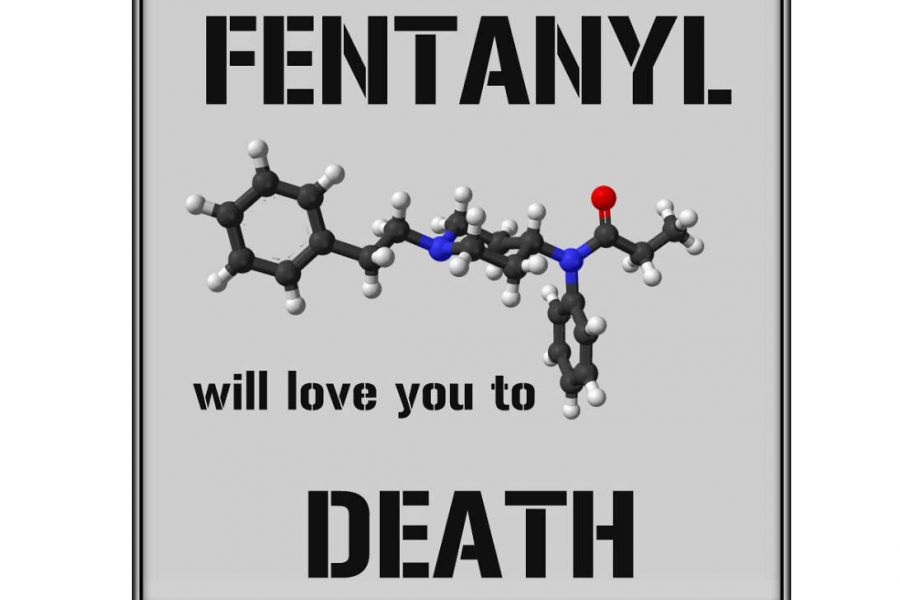 Photo via flickr under the creative commons license.
The opioid epidemic is currently at the forefront of policy making and public litigation. 
Many solutions to this epidemic have been proposed over the last two decades, however, the United States has yet to come up with a resolution.  Some of these proposals include the war on drugs and the banning of opioid prescriptions.
In contrast to the United States, many European countries have loosened drug laws in an attempt to cut down on substance abuse related deaths.  Switzerland for example has legalized many drugs including heroin.  The government has clinics available for addicts to receive clinically pure heroin; they also provide counseling, housing, and job placement. This has resulted in a reduction of opioid related deaths according to writer Johann Hari. 
The United States launched the war on drugs in 1971 when Richard Nixon declared drug abuse "Public Enemy Number One" this increased federal funding for drug-control and resulted in the creation of the Drug Enforcement Agency (DEA).  
A big problem that arises with increased substance abuse is the economic impact it has on communities and the country. Drugabuse.com reports that "The Centers for Disease Control and Prevention estimates that the total 'economic burden' of prescription opioid misuse alone in the United States is $78.5 billion a year, including the costs of healthcare, lost productivity, addiction treatment, and criminal justice involvement."
If the United States was able to solve the opioid crisis this money could be spent on research to find alternative drugs to prescription opioids. The increased use of opioids among people with families has resulted in the eradication of communities who are affected. More than 130 people die every day due to the misuse of opioids.  In addition, hospitals have seen an increase in the number of babies who are born with drug withdrawls and burns. The United States is still trying to resolve the opioid epidemic but with the increase in substance abuse and cost, new options may need to be explored.  
For more information check out this prezi.  This information came from fda.gov.