New Frank Ocean single creates speculation of a possible album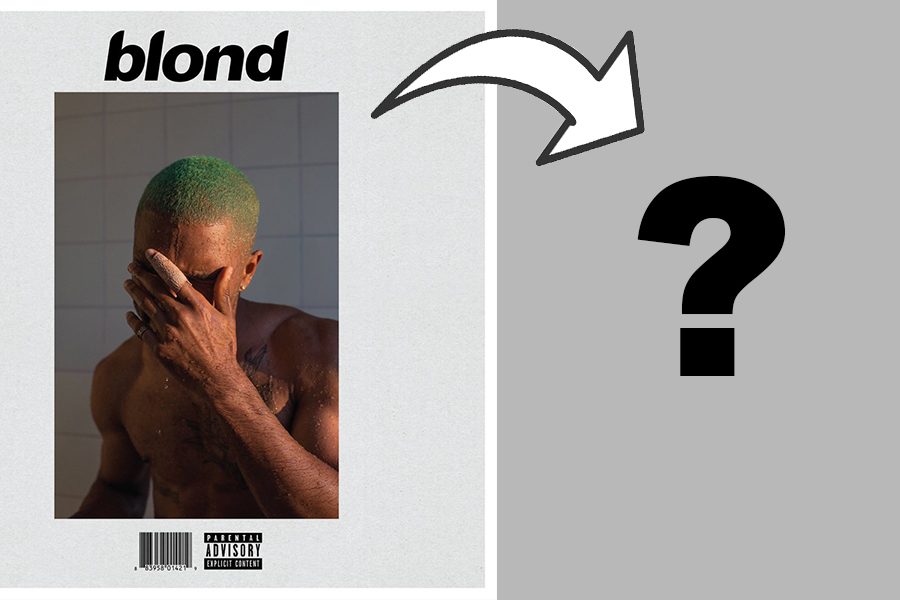 On Saturday the 19th, singer-songwriter Frank Ocean premiered a new episode, and first episode of the year, of his Beats 1 radio show, Blonded Radio. It was on that episode where he premiered a new song, titled DHL. This marks Frank's first original song since 2017. With the resurgence of Blonded Radio and the new single, many fans are speculating a possible Frank Ocean album.

His last album, Blonde (stylized as Blond), released in August of 2016, to great reception from both critics and fans alike, getting #1 on Pitchfork's "100 Best Albums of the 2010's." The album has been hugely impactful to many people, and it has influenced modern pop music since its release. He had reached mainstream success with his debut album, Channel Orange, and Blonde catapulted him into icon status. With his last album being three years ago, people have stopped caring, and his popularity has been at a low recently.
In a survey of the student body, only 41% of SHS students know who Frank Ocean is and only 15% heard DHL. 60% of people said that they weren't excited for a new album at all, and only 18% said they would be overall excited for a new Frank Ocean album.
He needs to drop a massive album that will get everyone talking about him again, and if DHL is a sign of what's to come this could be the most experimental Frank Ocean album yet.
Despite having less traction now than he used to, he still has a very dedicated fan base.
His fans are still insanely passionate about his music, and when asked to describe Frank Ocean's music, one SHS junior said "It's very calming or relaxing to listen to while also having lots of detailed and intricate lyrics that really make the songs more than just songs. The albums as a whole are very well constructed and every song plays an important part in telling the main story of the album."
His songs have the ability to touch people in ways that no other music can. No matter how much his popularity shrinks, there will still be people who are absolutely ecstatic for a new album.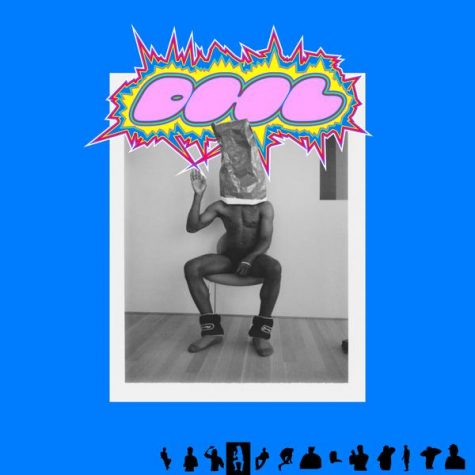 He has released new t-shirts on his website, along with two exclusive singles. All of that together has caused fans to think a new album is on the way. The biggest sign pointing to a new album is the single art for DHL. It has  13 poses along the bottom, with the 4th one highlighted. This 4th pose is the pose present in the DHL cover art. The explanation many have given is that DHL is the 4th song on the new album he is releasing.
Many believe this could also be a bait, and that no album is actually coming. Frank Ocean released the singles Biking, Lens, Chanel, and Provider in 2017, but with each single, there was no album announcement anywhere. DHL could just be another Chanel and lead to absolutely nothing, but it could lead to a new album that fans are just dying to hear. The only way to know for sure is to wait and see.
"
He gives a new point of view in his music different from the typical music all about the same thing"
— Austin Quiroz
About the Contributor
Raven Vastag, Journalist
Raven is a senior at Sartell High School. His favorite SZA song is "Doves In The Wind." His plans after high school are to be rich and famous for his music...