Say 'I do' to your dream wedding
St. Cloud hosts its bi-annual Wedding Expo.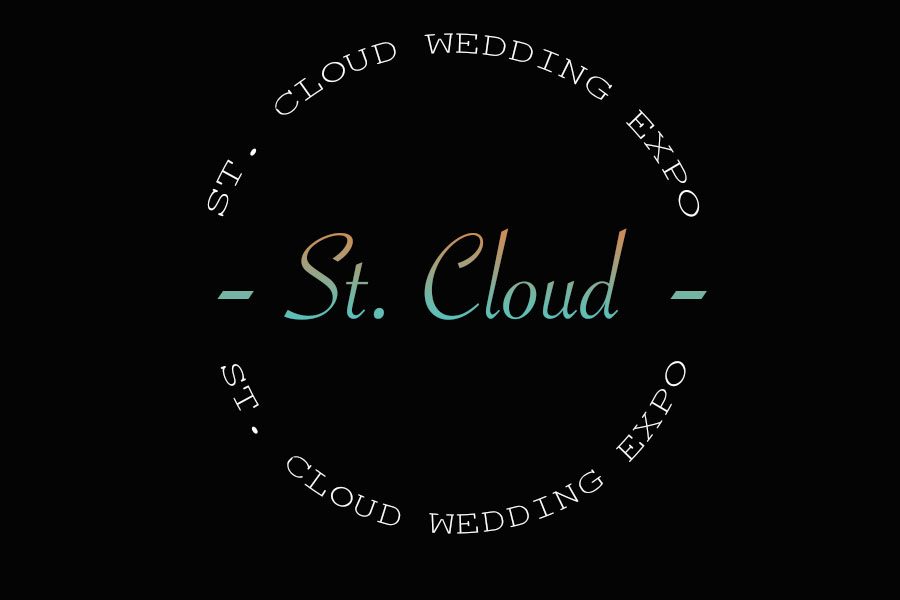 Plan your wedding stress free at the St. Cloud Wedding Expo. It was held on Sunday, September 22 at the River's Edge Convention Center.
According to The St. Cloud Wedding Expo website, "This event is the longest running wedding expo in the Central Minnesota Area. It is a bi-annual event having a show in both January and September, and has been put on since 1989. With over 80 different vendors at each show, the wedding expo in St. Cloud is a great place to come and plan your dream wedding. Each expo features the hottest trends in wedding fashion and is known to both wow the brides and grooms and give you the chance to be united with the most trusted wedding professionals." 
While walking around, people can look at different booths that will show them things that they might like for their wedding. Some booths included food options, like Cornerstone Catering and Custom Catering by Short Stop. They had different food samples that you could try and see what you liked. Another type of booths that were there were different types of florists, including Albany Country Floral and Gifts and Creations by Julie that provided different flower arrangements that people could pick from. These weren't the only types of booths, there were also photography and photo booths, wedding planning, invitations and wedding favors, event centers, event rentals and decorations, and many more.
There were also booths that were there to help brides after their wedding, like the Dan Anderson State Farm Agency, who were there to make sure everyone has the right coverage on their wedding rings. They also were there to offer insurance plans for the newlyweds. One of the prizes they were giving away was a free $100 gift card to Daylily Spa Salon, all someone had to do was put their name in the drawing, no strings attached.
Most of the booths that were there gave away free items, and had something they were advertising to get you to come to their booth. One food booth had sparkling cider and a chocolate fountain while another was giving away free food samples, a florist was giving away chocolate flowers, and State Farm had a wheel you could spin and win a free prize.
Every hour there was a high fashion and entertaining runway presentation hosted by KCLD and other participating sponsors. There were rows of chairs lined up on each side, and tables in the back. People could come and sit down for a half hour and see all the latest wedding dress trends, plus they could get ideas for what types of bridesmaids, flower girl dresses, and tuxes they wanted.
The St. Cloud Wedding Expo has been put on twice a year every year, one in September and one in January, since 1989. It is a fun experience and the brides or wedding planners could get the opportunity to be united with the areas most trusted wedding professionals.
About the Contributor
Alyssa Gehrke, Journalist
Alyssa Gehrke is a senior at Sartell High School. If she could steal one thing, it would be cartons of cheesecake ice-cream.  After high school, she would...