Graduating students relieved of all student-debt loans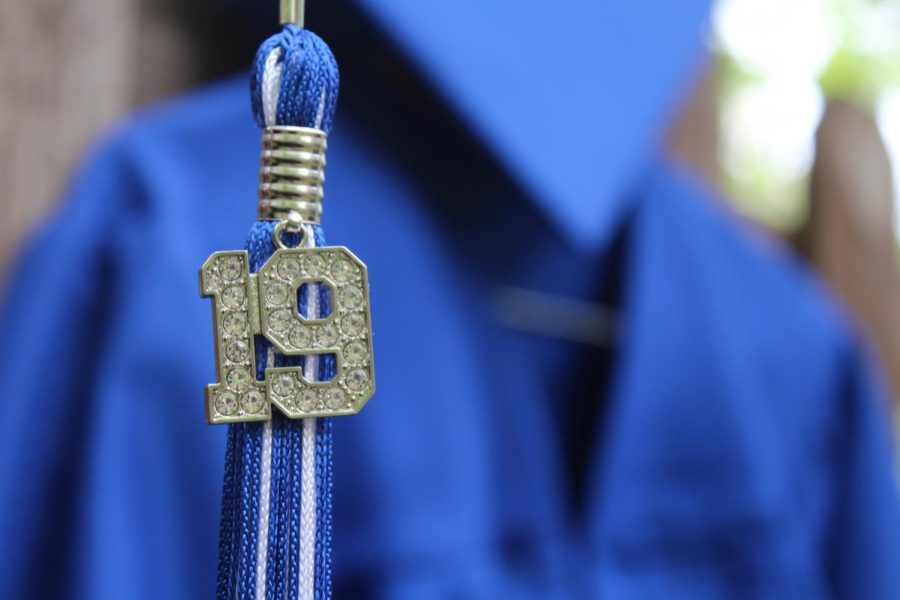 During College graduation at Morehouse College in Atlanta on Sunday, billionaire tech investor and philanthropist Robert F. Smith pledged to wipe out 396 students' student-loan debts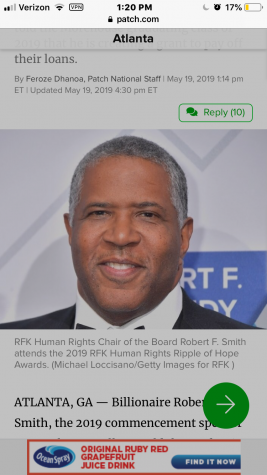 When Smith announced that he was going to take care of the debts of 396 graduating students, the crowd grew wild and shocked looks greeted Smith.

During the graduation speech Smith gave, he exclaimed,

"

My family is going to create a grant to eliminate your student loans…you great Morehouse men are bound only by the limits of your own conviction and creativity."

— Smith

Smith called the gift of relieving the debts of many students "a little fuel."  A Morehouse rep told NBC news that the total amount that is being paid by Smith is $40 million which should be more than enough to cover all of the grads' loans.

Smith was a chemical engineer before going into investment and private equity. Smith also received an honorary doctorate from Morehouse during the ceremony on Sunday.  During his speech, he quoted the civil rights icon, Martin Luther King,

"

When Dr.King said that the 'arc of the moral universe bends toward justice', he wasn't saying it bends on its own accord. It bends because we choose to put our shoulders into it together and push."

— Smith

The graduating senior and magna cum laude (basically ahead of his graduating class), Ross D. Jordan couldn't immediately grasp that Smith was doing such an amazing thing for his students.

 

"

It took a  couple of seconds for everyone to actually comprehend what was happening and it lit our heart in a way we haven't felt, as well as gave our parents a sigh of relief to know that our hard work is being paid off."

— Ross D. Jordan told CNN News

.
About the Contributor
Emily Anderson, Journalist
I have lived in Sartell for 4 years now, and I am a senior at Sartell High school. I have a tenth-grade brother who attends SHS and three other siblings...