As spring arrives, construction follows
This spring, Sartell is riddled with orange cones. As soon as the snow melts, construction jobs begin. After a long winter, roads are inundated with potholes and there are new developments to be built.
One of the more notable projects is the new Sartell Public Safety Center. Driving down Pinecone Road you'll see the center being built. Sartell paid $15 million for the building that will serve as the hub for the police and firefighters of Sartell. The land was owned by Kathleen Theisen. As a result, Sartell residents will see a 3-4 percent city tax increase.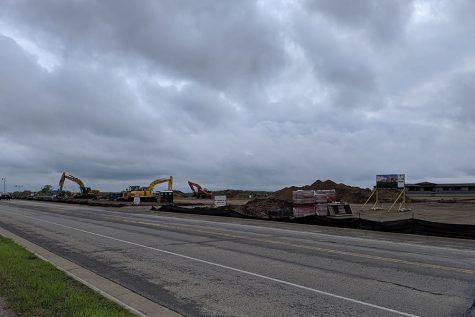 Right across from the Public Safety Center is another addition to Sartell's infrastructure. However, this one has a lot less information available. What it is bound to become is not known at this moment.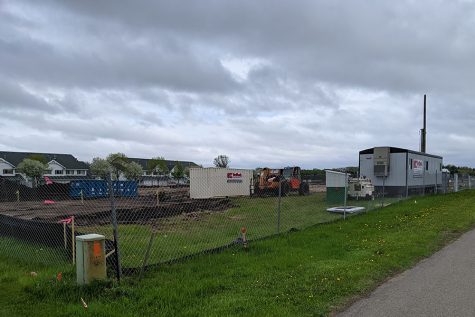 Along with the two larger projects, Sartell is also repairing the city after a long, rough winter. The neverending snow and cold created tons of potholes. These small sinkholes started showing up as the temperatures started rising. As seen in these pictures, some of the potholes are a larger undertaking. The one below is almost taking up an entire street corner.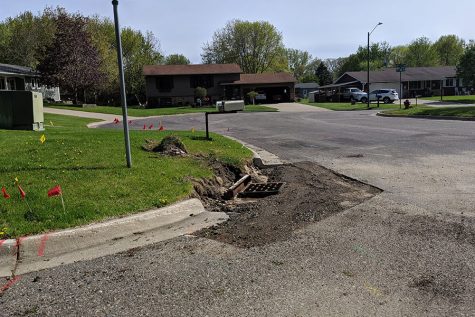 Another project finishing in Sartell is the Snap Time Fitness, which is replacing Fouqette Auto. They are converting the former auto shop into a 24-hour gym. It didn't take them long and the gym is almost ready to open. The gym will no doubt be popular because of its convenience for residents.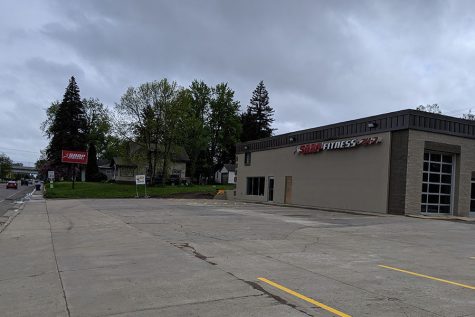 Hopefully, the construction in Sartell will finish soon as summer begins so residents can enjoy a quiet summer with all the new developments.
About the Contributor
Ben Kiewel, Journalist
Hey guys, I'm a senior here and this is my second year in journalism so I'm basically a pro now. If you're looking for me you can usually find me asleep...