Search ended after hiker gets lost in Maui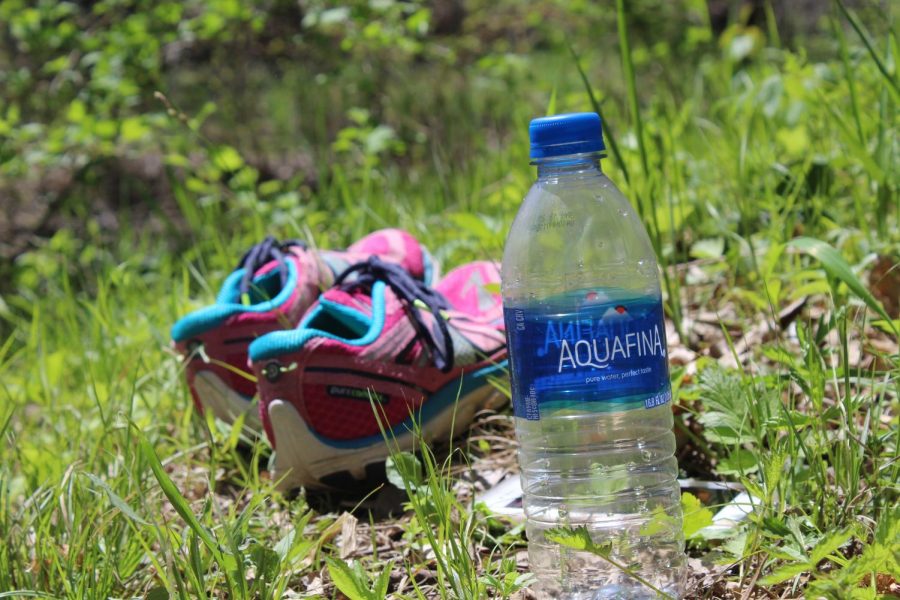 Five days ago, a search party was put together to find a reported missing hiker, Amanda Eller from Hawaii.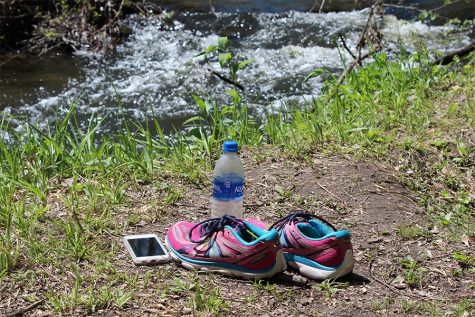 Amanda Eller lives in Maui, Hawaii as a yoga instructor and physical therapist. On Thursday, her SUV was found in a parking lot of the Makawao Forest Reserve with her phone and wallet still inside the vehicle. Her boyfriend, Ben, reported her missing after she did not come home.
On Thursday, about 60 officials from Maui Police, fire and forestry apartments searched for Amanda by foot and air. The fire department suspended their search, but according to Eller's family, they are not giving up hope after praising the department's effort to set up search parties.
The family's spokesperson said in a news conference on Sunday that "We are by no means calling off this search." 10,000 dollars are being offered by the Eller family for Amanda's safe return. The family is also coordinating volunteers to continue searching in the forest. On Sunday, 112 people were out searching for Eller. The police are still involved and with the help of the FBI are looking into all the possibilities, including that Eller was a victim of foul play.
Eller's parents believe that Amanda went for a hike Wednesday, which is something she frequently does. Maui has been getting a huge amount of rain so Eller's parents are hoping that the rain is keeping her alive by providing drinking water. The forest that Eller is believed to be in is full of caves, ravines, and trenches which create challenges for the searchers trying to find Amanda Eller.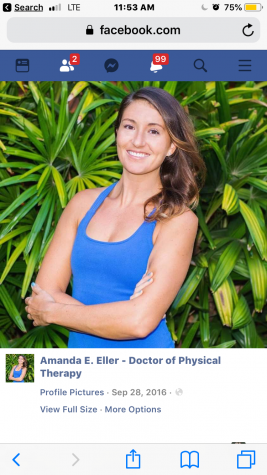 "
I cannot imagine my life without her in it… We don't care the details of who and what, we just want our daughter back."
— Eller's mother, Julia, told NBC News
About the Contributor
Emily Anderson, Journalist
I have lived in Sartell for 4 years now, and I am a senior at Sartell High school. I have a tenth-grade brother who attends SHS and three other siblings...