St. Cloud, the last place to get Tim Hortons in Minnesota!?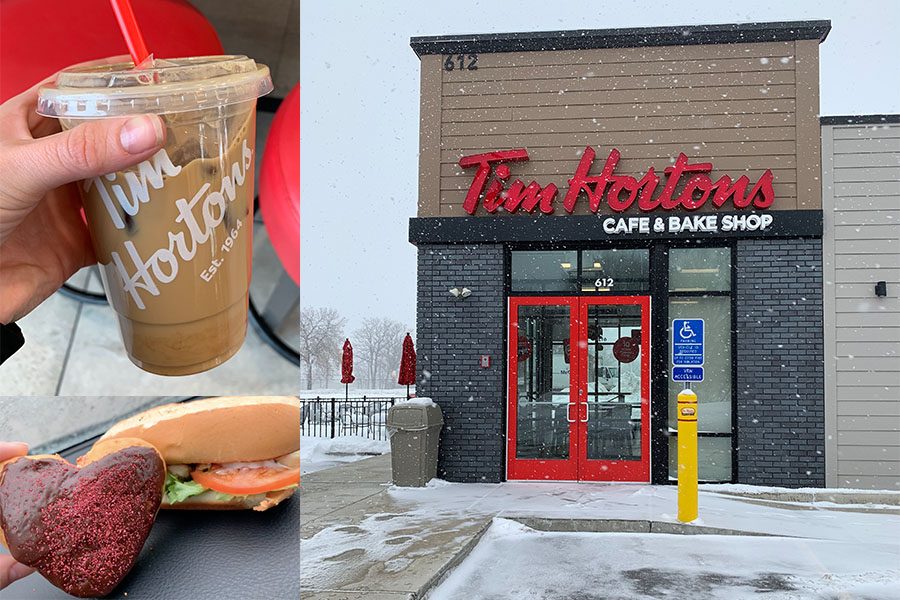 The early morning of May 3rd, the St. Cloud Times Staff shot out a quick article confirming that Tim Hortons (the Canadian coffee and doughnut shop) abruptly and without warning to employees closed seven out of there fourteen Tim Hortons locations in the cities, due to a sudden lawsuit made by Tim-Minn(The collective group of Tim Hortons owners in Minnesota) The group claimed that the main Canadian branch was making ingredients needed to make new and popular products overly expensive making locations lose a large amount of their profit. https://www.sctimes.com/story/news/local/2019/05/03/twin-cities-tim-hortons-abruptly-close-st-cloud-location-still-open/3661126002/
St. Cloud is currently one of the remaining Tim Hortons locations with other locations including all listed on the map below:
About the Contributor
Christopher R. Herron, Journalist
Hello, welcome to my profile! If you've accidentally clicked on here all you have to do is re-click the homepage. My name as you could probably tell is...