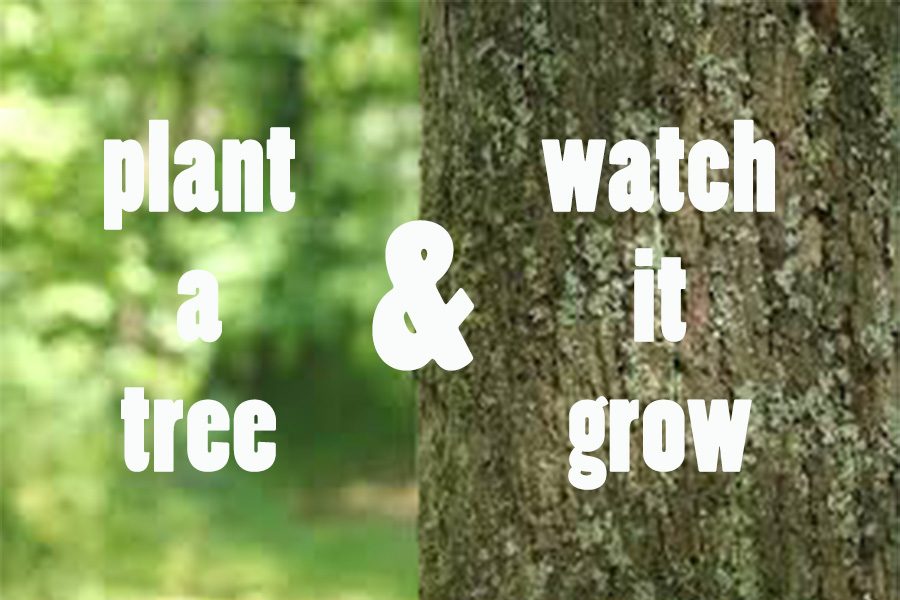 Photo via Pixabay under the Creative Commons License
20 years later: An entire forest is re-born
May 15, 2019
Many people believe the Earth needs a change and something needs to be done in order to save our increasingly garbage filled land; however, very few will actually do something about the issue that affects everyday life. A couple in Brazil decided it was time to make a change by restoring an entire forest.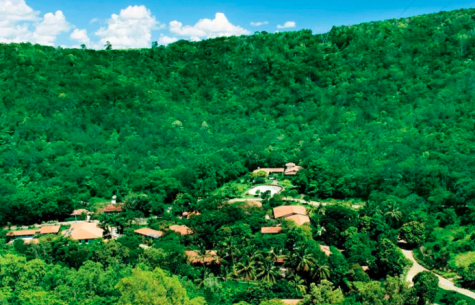 In 1994, a Brazilian photojournalist and his wife decided to spend their time and money towards restoring a destroyed forest in their home town of Minas Gerais, Brazil. Since then, 2.7 million trees have been planted and the 1,502 acres of forest has turned from barren to prosperous.  
After leaving his home in the early 1990s to cover the genocide in Rwanda, Sebastião Ribeiro Salgado returned to his home in Minas Gerais, Brazil to find a dusty, barren land that extended for miles upon miles. In just a few years the once lush and green forest underwent rapid deforestation. Salgado told The Guardian, "The land was as sick as I was. Only about 0.5% of the land was covered in trees."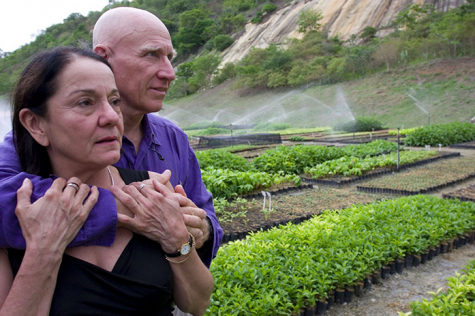 Salgado's wife, Lélia, noticed the horror in her husband's eyes and proposed a near-impossible solution to their problem. Lélia expressed her idea to replant the entire forest and help the forest grow back to how it once was. Sebastião supported his wife, and together the two set out on a heroic mission.  
Salgado purchased an abandoned ranch from his parents and began connecting with volunteers and partners who supported the project either financially or through a dedication of time. The project took off, and in 1998 the Salgado's founded Instituto Terra, an organization which worked all hours of the day to restore the forest.
Since then, they have planted more than 2.7 million saplings of 293 species of trees. This area rejuvenated 1,502 acres of forest within Brazil. As a result of the new trees, many species of animals have returned to their habitats such as 172 species of birds, 33 species of mammals, 15 species of reptiles, and 15 species of amphibians.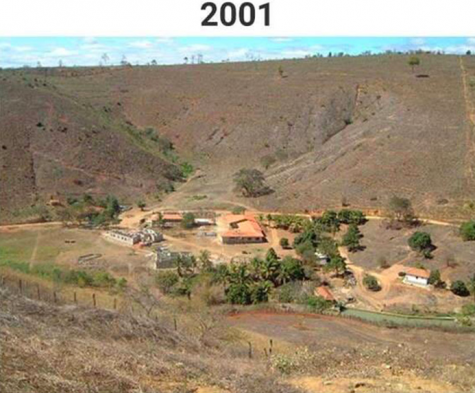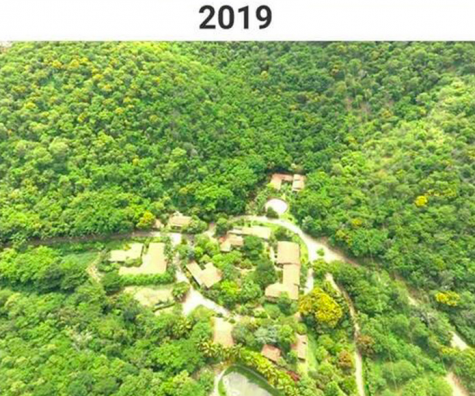 Trees are beneficial not only to the animals but to humans as well. By planting trees, the harmful gases such as sulfur dioxide and carbon monoxide are absorbed by the tree and a more helpful chemical, oxygen, gets released. A single tree can supply a day's worth of oxygen to four people. Just imagine how much oxygen is being released by the trees growing, thanks to the Salgados.
"
Nature is the earth and it is other beings and if we don't have some kind of spiritual return to our planet, I fear that we will be compromised."
— Sebastião Ribeiro Salgado