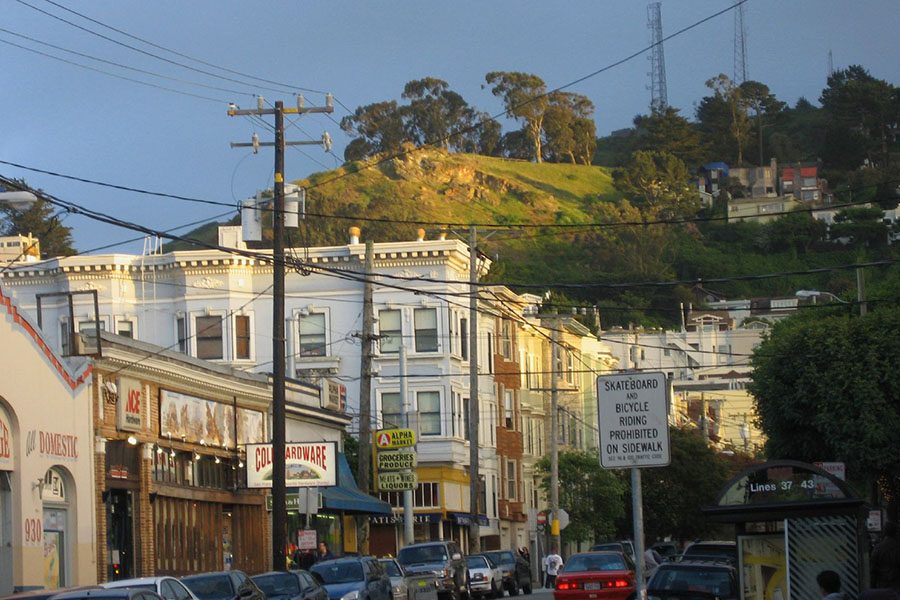 photo via wikimedia under the creative commons license
San Francisco is a charming and popular vacation destination for travelers from around the world. Renowned for its active city life, innovation, and architecture, San Francisco lives up to its stimulated reputation.
While San Francisco is typically known for its history, like Alcatraz, and attractions, like The Fisherman's Warf, the bustling city also has many well known, but less punctuated neighborhoods around the town.