Stepping up your footwear game: Sartell Summer Edition
Known for its cool two seasons, Minnesota weather can definitely have an effect anyone's wardrobe. Your shoes, arguably the most important article in your everyday outfit, are sometimes ignored when putting together an outfit. The pieces of clothing protecting your feet need loving and caring and can add a whole new level of creativity to any outfit. Here are some options anyone can rock throughout the hot summer in Sartell.
For summer, rocking light colored shoes is the way to go. Your pastels, light floral prints, and whites all work well with any outfit you put on for the summer heat. The Minnesota summers allow for some serious creative liberty in terms of what you can wear.
Growing in popularity, the Vans slip-on is a summer staple that is a very smart buy for anyone wanting to look fly in the summer. Lightweight, easy to wear, and hundreds of colors, the slip-on should be in everyone's closet. But you can also go with the luxury option. The Saint Laurent Embroidered Espadrille Slip-On doesn't mess around. Made in Spain using "crisp cotton". This lightweight slip-on is something you'll be proud to slip onto your feet.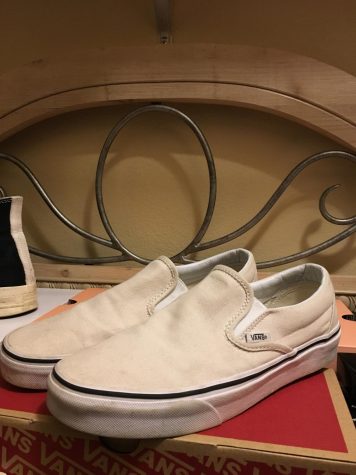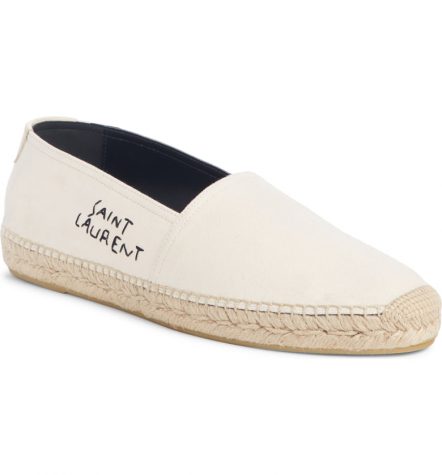 Knit sneakers exploding in popularity with the Adidas Ultra boosts and NMDs are a usual go-to for most people, but there are more options that can be cheaper or just better looking. You can also rock the Nike Presto, a breathable lightweight, cheap shoe, sold anywhere and everywhere in any color you could imagine. The Nike Air Tailwind 79 is a good starting place for knit shoes. They're cheap, accessible, and you can wear them with just about anything. And talk about some fly colors to rock in the summertime. Rock these for a nice vintage look.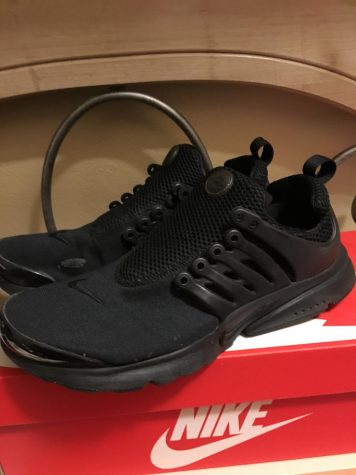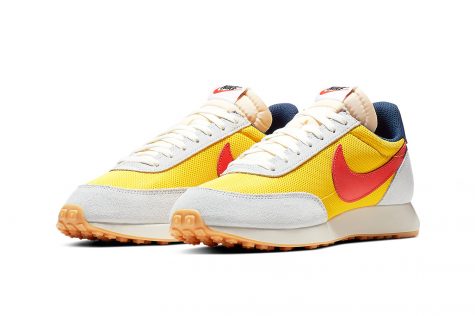 Obviously, we can't skip out on sandals either. Show your feet that you care by buying some nice comfortable sandals that are lightweight and good looking. Now, most people just automatically think Birkenstocks. You could also try a pair of Dr. Martens sandals. A chunky sole, quality leather materials, and a comfy insole, these are a different take on the conventional sandal.  To spice things up, a pricey, but solid pair of sandals can be found in the designer and luxury brands. Japanese brand Suicoke, create crazy expensive, solid, versatile, and eye-catching sandals that definitely stand as a fashion statement. Or the cheap and smart alternative, the Teva Original Universal sandal, starting at 50 bucks, this staple in sandal culture is sure to fulfill all your sandal needs.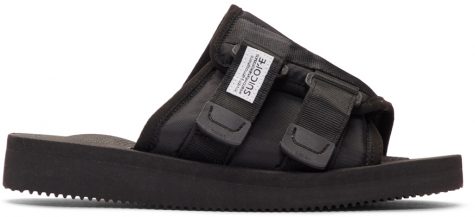 And for that preppy look, you can't go wrong with some nice boat shoes. Sperrys are usually a go-to for anyone who is looking for that nice summer vibe. Easy, breathable slip-on boat shoes are a no-brainer this summer. For a luxury item, the Prada Colorblock Boat shoe is a hard shoe ready to make anyone at the lake jealous of your fly leather kicks. Italian made, this leather beast is sure to last the entire summer out on the lake.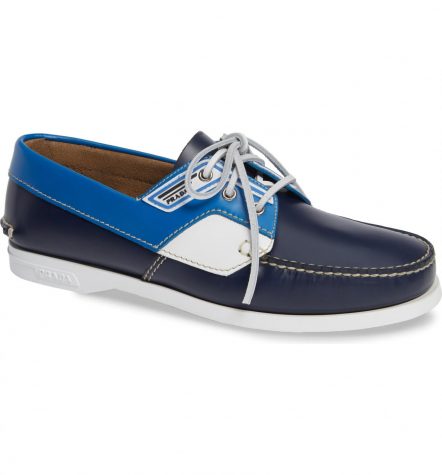 And lastly, you can't really go wrong with a white pair of Converse. Whether you like the low cut vibe or the high top classics, the white Converse can do it all. Whether you're hanging out in the city or just chilling at the Quarry, your Converse will be there for you.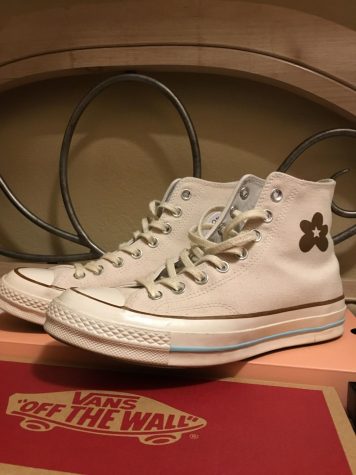 About the Photographer
Diego Melendez, Journalist
Diego Melendez is a senior at Sartell High School. This is his second year being a journalist for the LeSabre.  Diego enjoys cooking, biking, listening...