In-N-Out: worth the beef?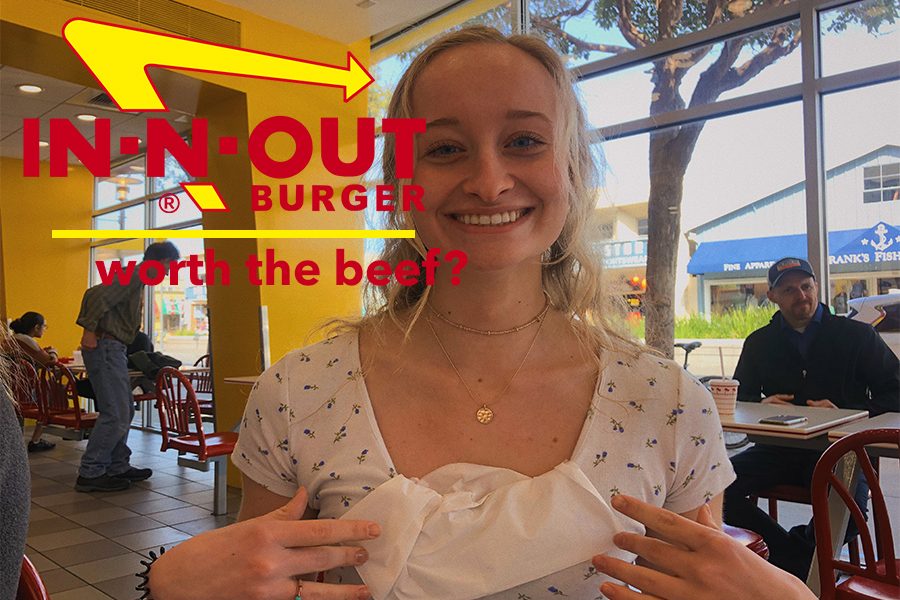 It isn't news that In-n-Out burger has taken the West Coast by storm.  This past week I traveled to California for a mighty fine spring break trip.  While I was there, I decided to find out whether or not In-N-Out was truly worth the beef.
Quite honestly, the service here was shockingly good.  This being said, we did arrive before the lunch rush which eventually left a line out the door.  We ordered food for our party of three, and the food arrived within under five minutes of ordering.  Now was time for the moment of truth.  Would the burgers be as mouthwatering as previously claimed? Will the toppings be as stacked as Bill Gates's paycheck?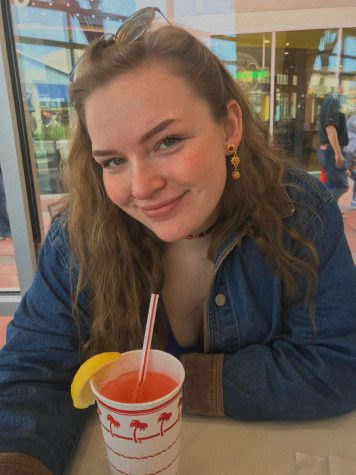 In my personal opinion, the answer is sadly no.  I will say that by no means was this a bad meal, and I would obviously choose it any day before a larger fast-food chain such as McDonald's or Burger King.  The poor food experience may have been my fault going in, as my expectations were set pretty high.  The ultimate factor that brought my high hopes crashing down was the similarity to Five Guys Burgers and Fries, a restaurant previously reviewed by The Good, The Bad, and The Delicious.  I had difficulty wrapping my mind around the hype over In-N-Out and how long someone may wait in line for a burger that tastes the same, down the street at a different chain that is not only cheaper, but has a shorter wait time.
Ultimately, I would recommend going to In-N-Out if you ever find yourself galavanting around the west coast, so that you can decide for yourself if it's really worth the beef.
Loading ...
About the Contributor
Alexis Miller, Journalist
Hello, I'm Alexis Miller.  I am currently a senior at Sartell High School where I enjoy partaking in procrastination and naps.  In my spare time I enjoying...