South Carolina 5th grader dies after being in a fight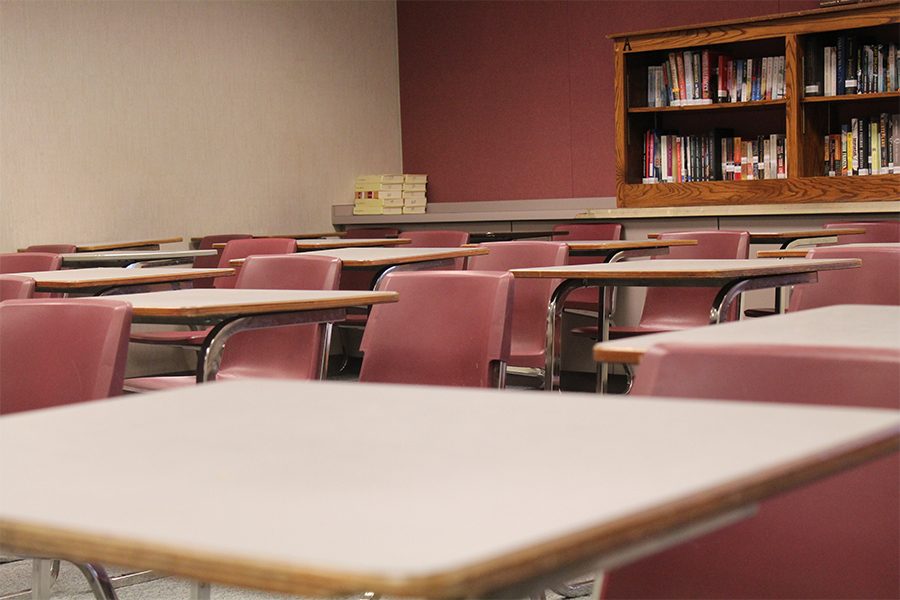 During class at Forest Hill Elementary in South Carolina on March 25th, 2019, Ranyia Wright, a fifth-grade student, along with another 5th-grade student got in a fight that took a turn for the worst.
There is no record of what happened and how Ranyia got injured because of student and school privacies. The fight was broken up soon after it started, and Ranyia was sent to the nurse's office. Ranyia was unconscious when the paramedics arrived at the elementary school, and they took her to a nearby hospital. After some time, she was then airlifted to the Medical University of South Carolina, in Charleston.  Two days after she was in the fight, Ranyia died on Wednesday, March 27th, 2019. Her father is still unsure of what happened and how this fight was caused, but he is not giving up.
 Jermaine Van Dyke, the father of Ranyia Wright, told reporters on Monday at a news conference,
"
I'm here today looking for justice for my daughter…. I want just to find out what happened, how it happened, and who was involved."
— Jermaine Van Dyke
---
The sheriff's office said that authorities have not filed any criminal charges or arrests in connection with Raniya's death. The school district held a news conference and the School Board Chairman Tim Marby's comments did not sit well with attendees and Raniya's family. The attendees and Raniya's family showed anger when Marby commented, "Due to the ongoing investigation and student privacy laws, we cannot share specific details at this time."
---
To Honor, Raniya Wright, people from the community of Walterboro, South Carolina have put pink stuffed animals by the school sign in remembrance of her. Raniya's grandfather told CNN, "My granddaughter, she was a good girl … she was an usher in the church…As far as violence or anything like that, she never would do that."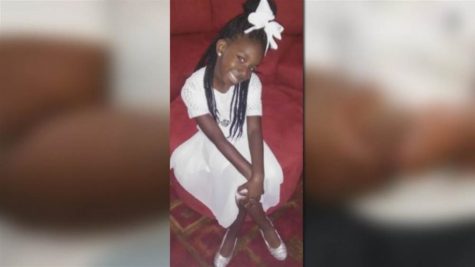 Raniya had a younger sister and loved spending time with her sister.  Her parents are unbelievably sad that her sister will grow up without her.  The family released a statement by their attorneys Margie A. Pizarro and Myesha L. Brown:
"
The thing Raniya loved most of all, though, was being a big sister. Raniya's untimely passing leaves a void in this family that will never be filled, and her family is struggling to make sense of the incident that took her life."
— Family Statement

About the Writer
Emily Anderson, Journalist
I have lived in Sartell for 4 years now, and I am a senior at Sartell High school. I have a tenth-grade brother who attends SHS and three other siblings...