How to enjoy spring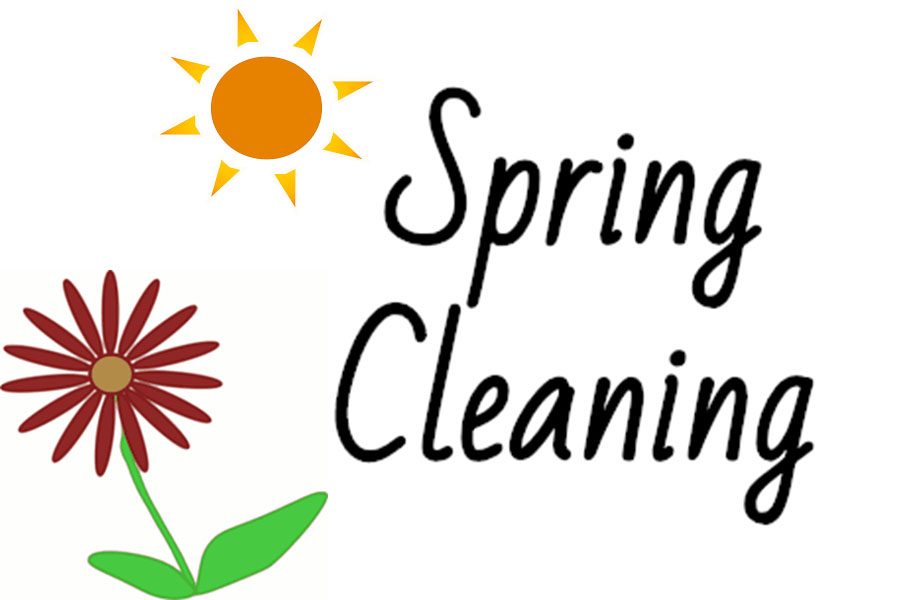 Here is a list of activities to liven up your spring experience as the weather gets warmer.
1. Take a long walk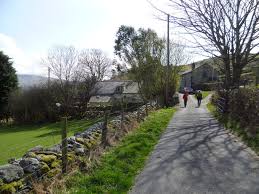 Getting outside and breathing the fresh air helps your mental health and can help with seasonal depression, especially after such a long winter. It is this time of year to get out of the house and enjoy the breeze and the sunshine.
2. Set up a picnic
Try to find the perfect spot with at least enough shade to keep the cooler in, so the item inside stays colder longer. Remember to bring a tablecloth or picnic blanket to sit on. Keep it simple. Pack a sandwich, some cold drinks, and have a great time!
3. Open your windows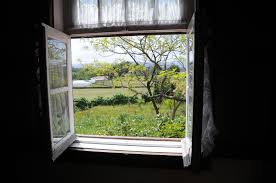 Having your windows open for extended periods of time will allow fresh air to spread throughout the home. Along with the fresh air, sweet bird melodies will boost the spring vibes.
4. Engage in spring cleaning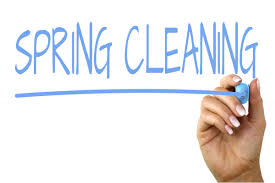 Everyone goes through the spring phase of cleaning out unwanted clothing, preparing new outfits for summertime, and cleaning out all the crud that manifested throughout your house during the chilly months or this creates a fresh new start as you clean everything around your house and gets you pumped for warm weather.
Click here to read more information on this infogram.
About the Contributor
C. Jemming, Journalist
There are days where even my coffee needs coffee. There are days that I put the "pro" in procrastination. There are days when I say "I'm just gonna lay...