How to end the quarter strong
An inside look into the dilemma transpiring in Sartell students' minds:
One week left. Spring break. Homework. Spring Break.
Final projects. Spring Break. Midterms. Spring Break.
With spring break only one week away, it is hard to stay focused on school. However, this week is a big week with the end of a quarter. After three long months of third quarter, it is finally coming to its end which means homework, projects, and midterms. Staying focused on school work can be challenging, so here are a few tips to stay on top of things with the end of the quarter only one week away.
1. Procrastination is not your friend.
Get your work done! If you have a project due Friday start working on it now. Procrastination is hard to overcome, but you can do it! The sooner you get your work done the sooner you will be stress-free and ready for your week of no school.
2. Study, Study, Study
Don't slack. If you have a midterm you aren't prepared for… start studying. Put in your headphones and go to work. There is time to sit back and relax over spring break. Use your time now to study for a test that could bump your grade up if you do well. If you need some relaxing music to listen to while you work click here!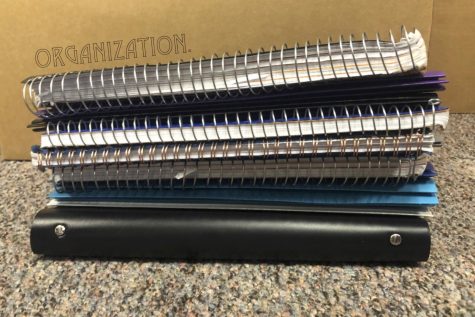 3. Stay organized
Keeping yourself organized will ensure that you are ready for any test you have or any assignment that needs to be turned in. Use a planner or use your computer to track the dates of when important items are due. You will thank yourself later when you can find what you need in a millisecond.
4. Sleep is important
Students are known to stay up all night in order to study for those final exams or finish that final project. The end of the quarter is stressful as it is, don't put more anxiety on yourself by not sleeping. Sleeping will help you feel more refreshed and ready to take on whatever school throws at you. You are also more likely to do better after a well-rested night.
5. Talk to your teachers
If you are leaving a few days early to catch a flight somewhere sunny, talk with your teachers before you leave. They can help come up with a plan to get all your work done so there is nothing to worry about over break. Your teachers are there to help! They know this time of the year is hard to keep up with all the work, so just communicate with them to make sure everyone (even the teachers) end the quarter happy and healthy.
6. Give yourself a pat on the back!
Don't forget to take the time to applaud yourself for all your hard work. Give yourself a break every once and a while and watch some Netflix. You're doing great and need to remember that as long as you are doing your best that's all you can do.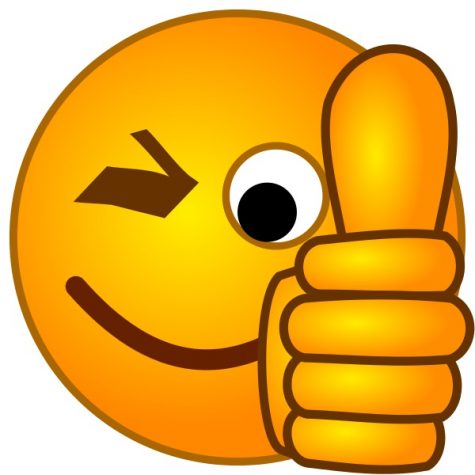 One week Sabres.
One week until Spring Break.
We can do it!
About the Writer
Danyelle Yoerg, Journalist
Hi! I am Danyelle, and I am currently a senior. Throughout my 18 trips around the sun, I have spent a majority of it sleeping, playing with kids, or taking...