Four MN adults arrested for human trafficking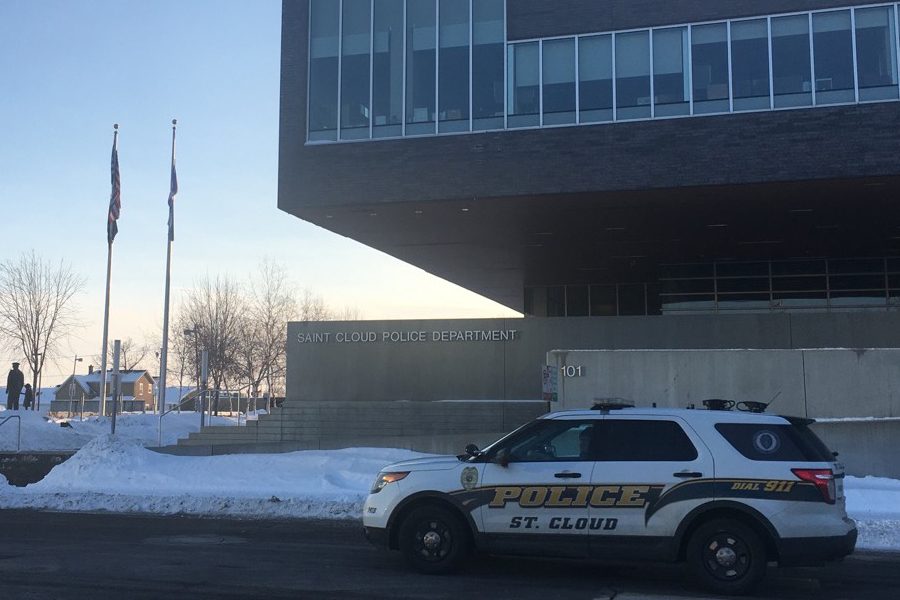 Four people were arrested for being involved in a case dating back to 2017 on the human trafficking of a 17-year-old, on March 1st, 2019 in St.Cloud, MN.
Alan Woods, Jaemie Drum, Ashley Pick-Gassama, Deandre Jones were arrested for their role of human trafficking a 17-year-old girl after living with the couple, Drum and Woods, for a while. This all started in July 2017 when Pick-Gassama, Drum, and Jones supposedly took the girl up to Fargo. The teen was arrested in Fargo after several hours of working in the area. The girl pointed out the four detailing how they forced her to have sex for money.
Alan Woods, 20 years old, has been sentenced to twenty years in prison for his role. In court, Woods pleaded guilty to a felony count of engaging in human trafficking and one felony count of promoting prostitution of someone under 18 years old. Wood's girlfriend, Jaemie Drum, 24 years old, pleaded guilty to aiding and abetting the human trafficking of someone under 18 years old. Drum is set to be sentenced on March 25th.
Ashley Pick-Gassma, 27-year-old, pleaded guilty to a similar charge as Jaemi and was sentenced to 7.5 years in prison. The fourth defendant, 24-year-old Deandre Jones, has a hearing later this month.
Senior, Savanna Mueller, expressed her feelings after hearing about four sex offenders being so close to home.
"
It's creepy and scary!"
— Savanna Mueller
About the Contributor
Emily Anderson, Journalist
I have lived in Sartell for 4 years now, and I am a senior at Sartell High school. I have a tenth-grade brother who attends SHS and three other siblings...