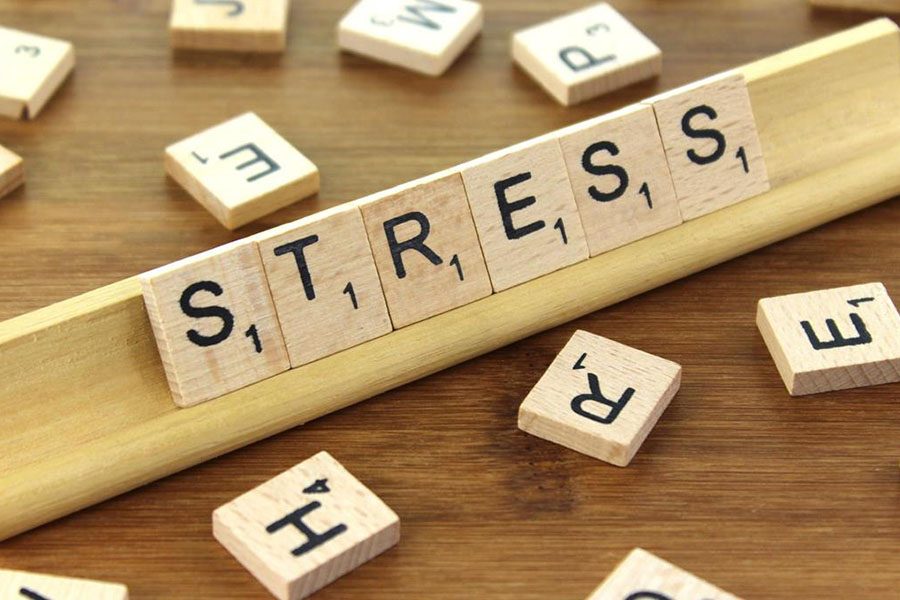 photo via The Blue Diamond Gallery under the creative commons license
10 ways to reduce stress fast!
Many Sartell students have felt a little stressed out at one point in time. Whether they have a big test coming up or are worried about a big speech, we have all been there. There are so many simple ways to reduce stress fast.
Take some deep breaths

Jenna Eibes
Going for a walk or run can increase your mood drastically.

Breathe in through your mouth for a couple seconds and then release. Do this for at least two minutes.

Pray

Sometimes when you are stressed you feel like nobody is listening. Pray,  knowing that someone is listening to your struggles and is going to help you through it.

Laugh it off

Sometimes all you need is a good laugh and the company of your friends. Sit down, watch a funny video, and let go of all your negativity.

Go for a walk or run

Go outside and go for a nice walk or run. Getting your heart rate up and getting some exercise should help perk you up.

Buy yourself something nice

Jenna Eibes
Listening to an upbeat song can put you in a good mood!

Sometimes after a long day, you need to treat yourself to something nice. Scrounge up that extra money and buy something you wouldn't usually buy.

Spend time in nature

A breath of fresh air and a short walk can take your mind off a stressful day.

Keep a journal

Writing down what you are feeling can reduce your stress. Getting those hard to talk about things off your chest can be a huge weight lifted off your shoulders

Listen to an upbeat song

Jenna Eibes
Reading a good book can transport you to a different world.

Listening to some music with upbeat vibes can make your mood so much better. Put your headphones in and relax.

Take a hot shower or bath

A nice bubble bath, a tub of ice cream, and some candles is a good end to a stressful day.

Start a good book

When you read you go into a completely different world. Curl up with a soft blanket and a good book and let go of all the stress of your day.
For more tips on how to reduce stress, click here.