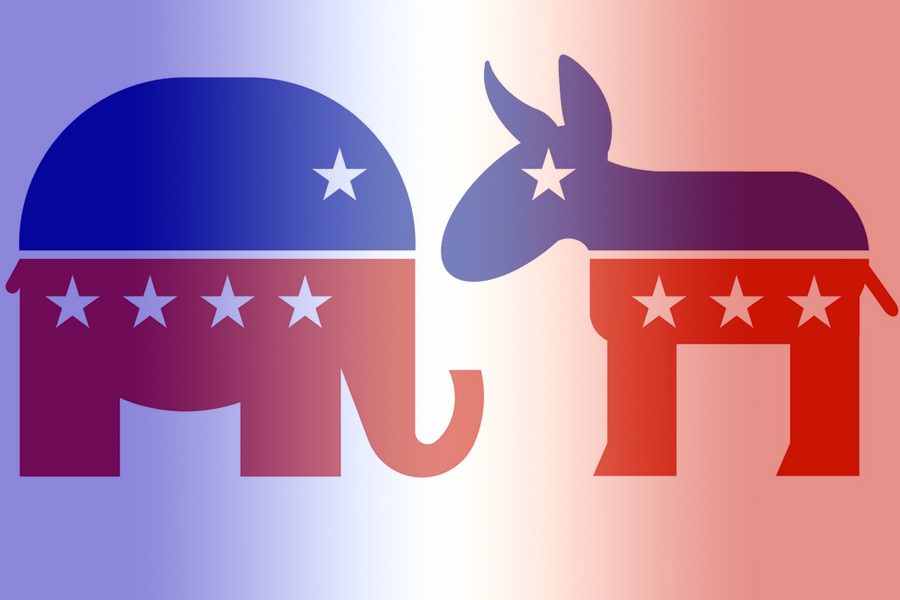 Emma Rasmussen
Congressional mediators have possibly come up with the deal on the border that will keep the government from shutting down by the February 15thdeadline set in place after the longest government shutdown just last month.
President Trump said in a statement regarding the deal, "I can tell you that, am I happy, at first glance? I just got to see it. The answer is no, I'm not. I'm not happy."  Despite this, two sources have reported that Trump does intend to sign the new deal, which allocates $1.375 billion for the border wall. This deal falls short of both the $5.7 billion Trump had necessitated for the wall, and the $1.6 billion dollar included in a Senate arrangement this past year.
By the end of the week, funding for nearly 25% of the federal government will run out. Shutdown seemed inevitable this weekend when talks stalled between lawmakers, but this recent negotiation is one of the first to show progress.
Representative Chris Stewart of Utah told CNN Wednesday morning, " In hindsight, [the government shutdown] didn't help us. You have to ignore reality to say anything different. It didn't help us. The deal we ended up with now is worse than we had before the shutdown."
House Speaker Nancy Pelosi is urging support for the bill in spite "of what is not it." She called the deal a "win for the American people."