Tinder-like apps for rescue dogs make adopting a new best friend easier than ever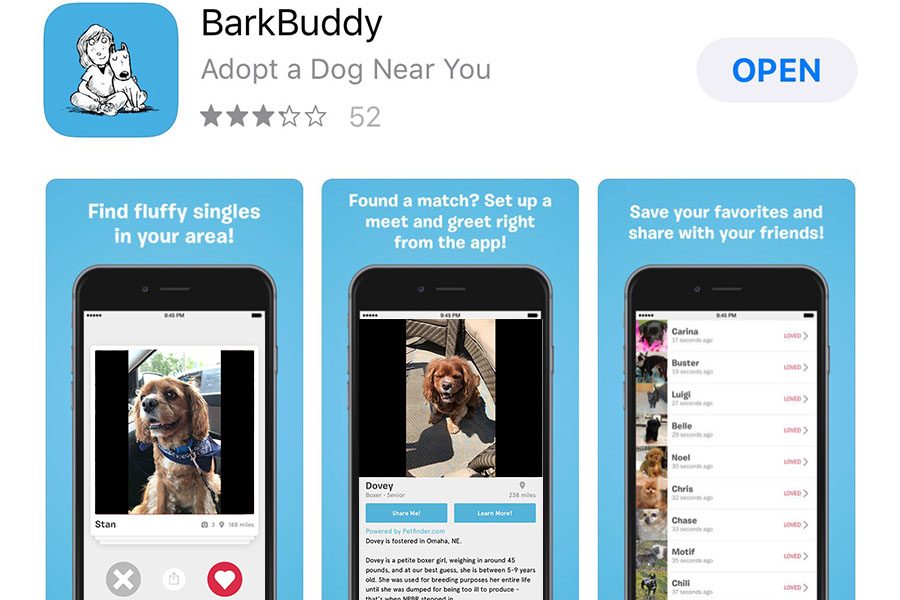 New apps are revolutionizing adopting rescue animals. These Tinder-esque apps are matching dogs to owners all across the globe.
There are a few apps that are doing this, but the only one I could get my hands on was BarkBuddy. This app allows you to swipe right and left to find your perfect rescue.
"
Now I know what I'm gonna do in my free time, just swipe through puppies for hours!"
— Alysha Dockendorf
How they work is if you like a dog, you can tap their picture and see a brief description along with pictures and price. Then from there you can either swipe left (no you don't want them) or you can swipe right (you do like them) and they are saved in your "likes" on the app.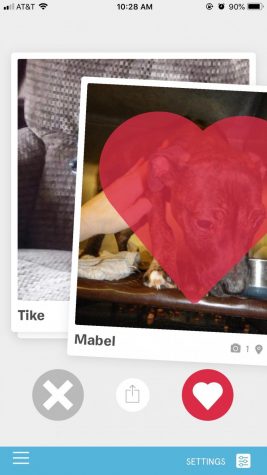 According to an article written by the Associated Press, the Lithuanian version of this app, GetPet, has already had great success, matching hundreds of dogs to owners after only a month of being launched.
Much to my dismay, all the puppies and dogs on there were thousands of miles away so I, unfortunately, could not buy a puppy for the sake of this article. However, this new addition to the arsenal of rescue shelters is expected to spread awareness to the stray and "unwanted" dog problem across the world.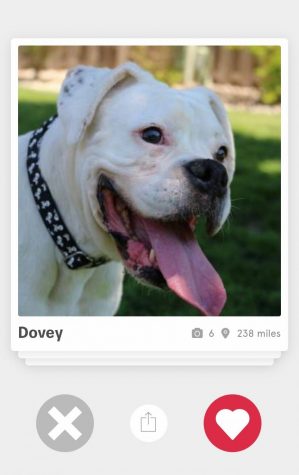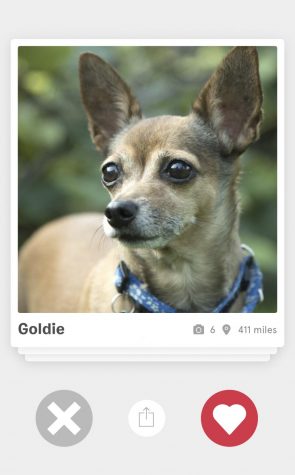 The purpose of this app, if not obvious, is to get dogs out of shelters and in loving homes. Remember to save, not shop folks. There are plenty of puppies in shelters at all times, so whenever possible even if you aren't buying, visit a local shelter and spend time with dogs in shelters to show them the love they all deserve.
"
That's awesome! I hope they all find the homes they deserve."
— Sydnney Mueller

About the Contributor
Savanna Mueller, Journalist
As a Senior™ at Sartell High School, I am fully aware of how powerful a spoken Vine™ (rest in peace) reference can be, and I'm hoping this can get...