Hair of the week Marcel Testa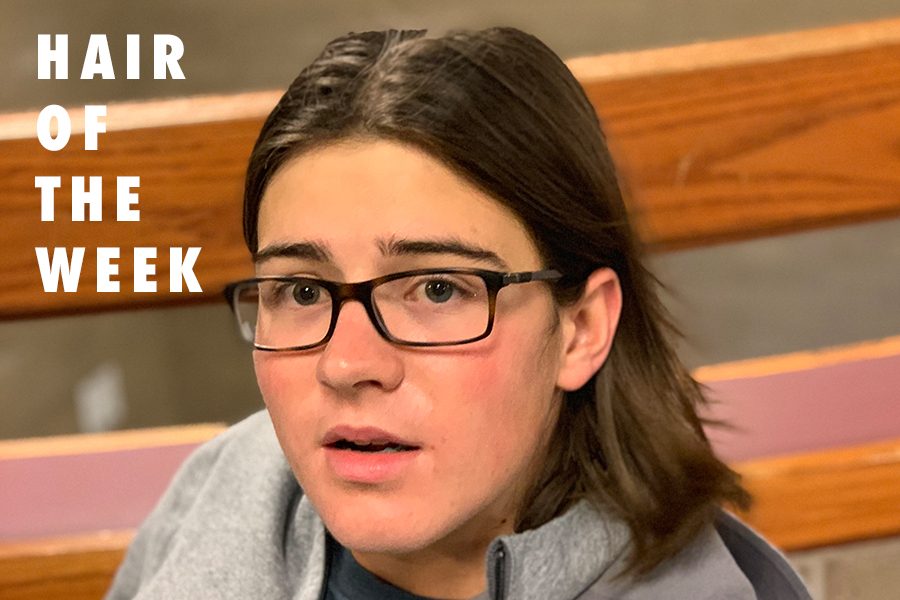 Many students around SHS have flow that needs to be shared with the world.  I will be interviewing students and asking them about their hair habits.
---
Meet junior, Marcel Testa. Marcel is 17 years old and enjoys playing soccer. He has been playing soccer since he was a little kid. He recently made the varsity soccer team this year.
What do you do to maintain your hair? 
"I don't know, shower often."
How long does it take to grow out your hair?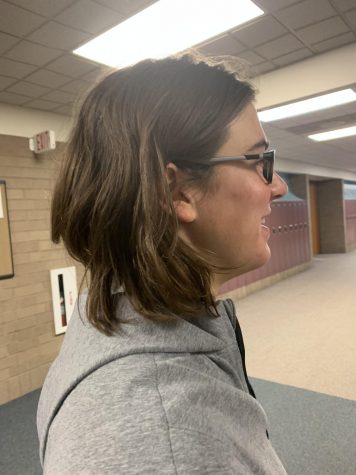 "Months."
What kind of shampoo do you use?
"OGX shampoo and conditioner."
What is the best aspect about your hair?
"Just the length, man."
How long does it take to do your hair in the morning? 
"Five minutes, longer than that and you're just trying too hard"
Do you think you have the best flow in the school?
"No, there's a lot of game out there."
What's your advice for people who want great hair?
"You really can't, you just got to be born with it"

About the Writer
Mitchell Marthaler, Journalist
Mitchell is 17 years old and a senior at Sartell High School. Mitchell loves to attend high school sporting events to support his fellow Sabres. Mitchell...