Coolest jack o' lantern designs that will "PUMPkin" up your Halloween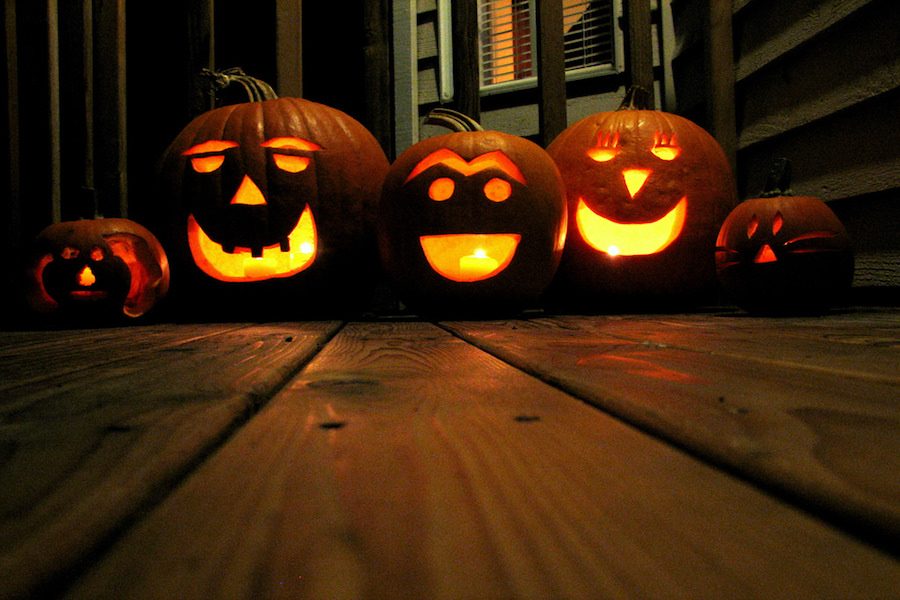 Procrastination. Something that strikes millions of Americans each year. With Halloween nearing closer and closer, some may find themselves a little behind. If you find yourself behind on pumpkin designs check out some of these carvings to take ideas to really pump up your Halloween!
Before I begin pointing out some of my favorite jack o' lantern designs, I believe that it is important that people understand the origins of pumpkin carving and carving in general. For centuries now people have been carving pumpkins but where does it originate from? It all began because of an Irish myth about a man named "Stingy Jack." Apparently, Jack and the devil were convening and Stingy Jack would go on to trick the devil. After Stingy Jack died, he wasn't allowed into heaven and because of his trick on the devil.  He wasn't allowed into hell either. After not being allowed into either of the places, the devil sent Jack a piece of burning coal which he stuck into a turnip and rode around Ireland with; thus, starting the Jack O' Lantern.
People that lived in Ireland and Scotland would then carve scary faces into potatoes and turnips to scare away Jack and other evil spirits. That tradition would carry on to England and then to the United States when the colonists came. The colonists would find pumpkins and use those as their carving ground, and we have been using pumpkins to carve into since.
Now with the background known about, here are some of my favorite pumpkin designs.
About the Contributor
Hunter Boelz, Journalist
Hunter Boelz is currently a senior at Sartell High School. As a young buck trying to survive in the world, he works long hours at Emerald Companies Inc....