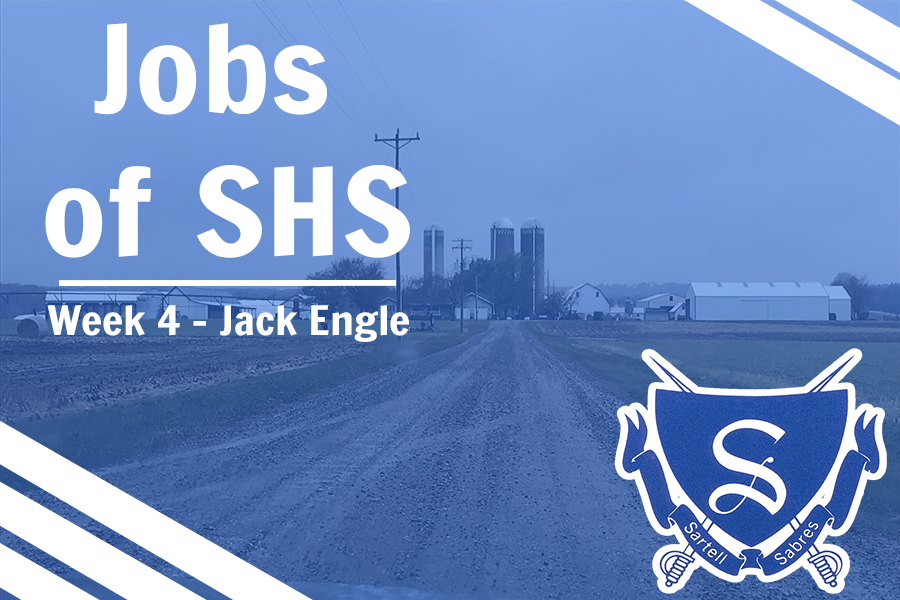 Jobs of SHS | Jack Engle
October 31, 2018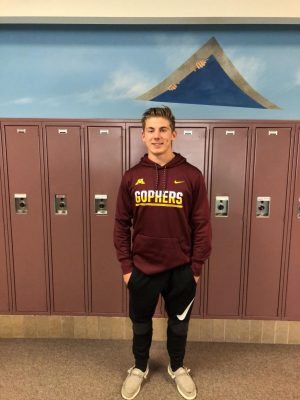 Meet SHS junior Jack Engle! Jack is currently employed Pine Edge Dairy in St. Stephen, Minnesota. Jack is a farmhand and started working there last June. Read on to learn more about Pine Edge Dairy and junior Jack Engle.
Jack said that he likes working for Pine Edge Dairy because he enjoys being outside, and he gets to work outside while at work. He also stated that he likes being able to pick his own hours. Not only does he like the ability to pick his hours but Jack also likes his boss: 
"
He is very chill."
— Jack Engle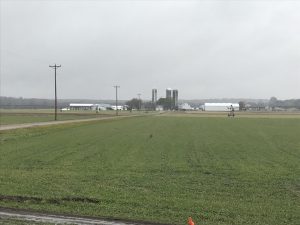 Jack talked about what he dislikes about his job and that was the job is very stinky, and he also gets very dirty while working.
Jack also talked about a couple of his embarrassing moments while working at Pine Edge Dairy. One day while working he got slapped by a cow tail that was loaded with manure. Another day he told us about was the time that he got body slammed by a cow. His most embarrassing moment occurred when he improperly placed a chain and a couple of cows escaped from their pen.