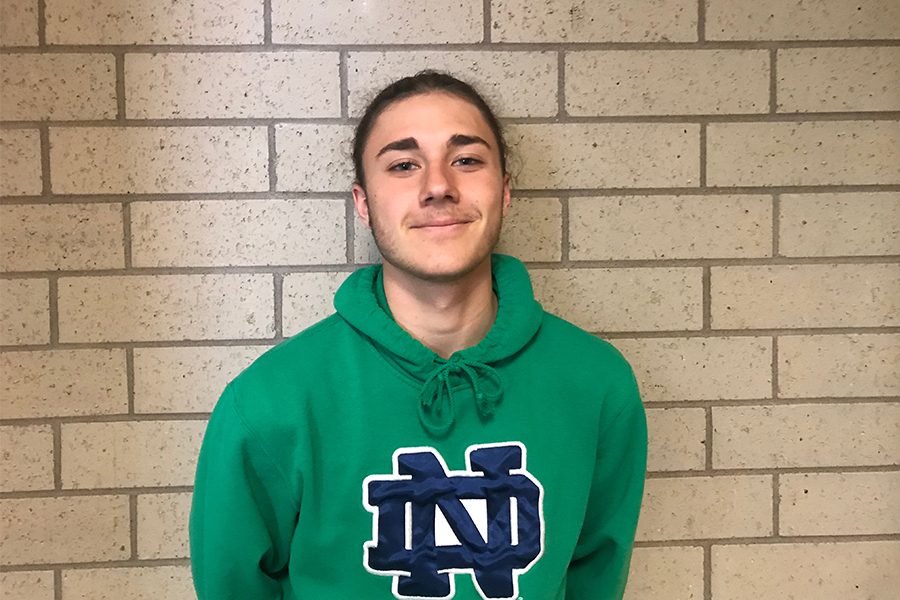 Hannah Bjelland
On the night of Sartell's last home football game of the season, Matt Sieben earned MVP of this week for leading the team.
"Matt filled in for Ryan when he got injured, and he did an amazing job leading the team for his first time," Ryan Hauge said as he shared why Matt should be this week's MVP.
"It's cool, it's just a really cool feeling to be earn MVP," Matt says excitedly when he finds out he was chosen for this week's most valuable player.
We asked Matt who he thought the MVP was for this week and he said, " I would have to choose Cole Fibranz because he made around 15 tackles in the game and he just gets the job done on the field."