Claire's Collection: week 3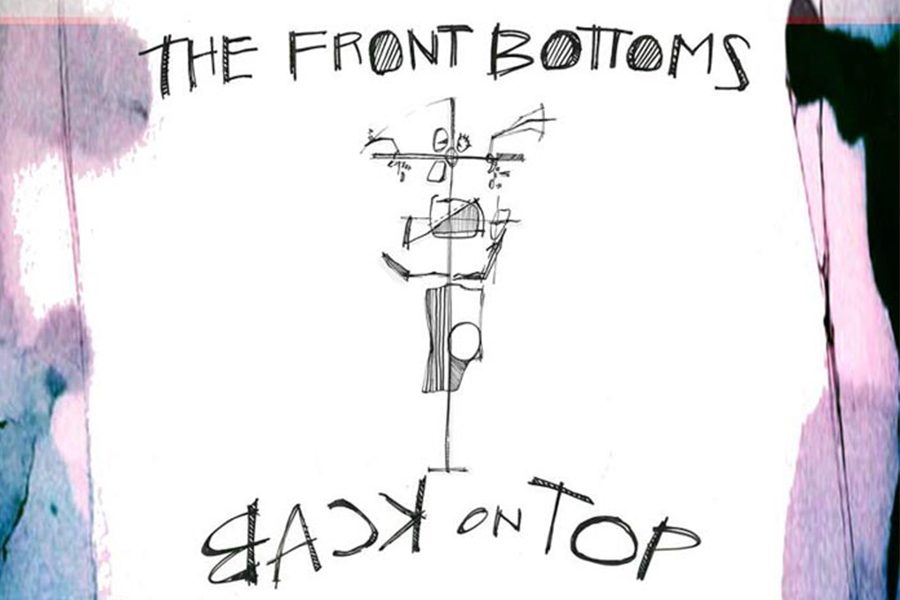 This week I decided to dedicate my article to some of my favorite artists. Though these are definitely not all my favorites, these ones are in the top ten. I included three or four of my favorite songs by each artist.
The Front Bottoms
TFB has a super unique sound to them. Brian Sella's voice is raspy enough to be good, but not enough to be obnoxious. They sing about real experiences, which is something I really appreciate. Their lyrics are well written in my opinion, and their guitar player is super talented. Along with a superb guitar player, they do feature a trumpet (which I got to see him play at the concert, super cool) in some songs, which I think is awesome.
"Cough It Out"
I love the instrumentals in this song, especially those during the chorus. I also love the lyrics in the section before the chorus.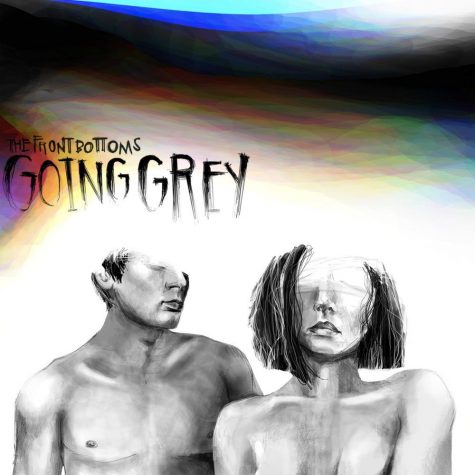 "Peace Sign"
This is another song off their Going Grey album, which I've mentioned I really like before. I really like the beginning instrumentals in this song too. I think the lyrics are sort of funny in a way. In my opinion, this song is about a woman looking back on a previous relationship, and she and her ex are on good terms, but she still feels some anger towards him.
"West Virginia"
The guitar in the bridge of this song is superb. They played this song at the concert I got to see, and I've been in love with it ever since.
"Peach"
"You are the reason I'm smiling when there is nothing to smile about" is just really powerful to me, and I want to find someone like that.
Los Campesinos!
This band could fit into so many different genres it's kind of unreal (though they're technically categorized under Alternative/Indie). It's nice to be able to shuffle their Spotify page and hear a bunch of different stuff.
"Miserabilia"
This song is about looking back upon old memories, which is something I really enjoy doing. I love the lyrics in the second verse, about holding someone too close. It's just a sort of reminder that no matter how close someone is to you they can always leave.
"The Sea Is A Good Place To Think Of The Future"
This song is pretty emotional for me. I found it during a time when I was really struggling, and for this reason, I hold it very close to my heart. It has a lot of metaphors in the songs, and as I mentioned in a previous article, I love songs with metaphors in them.
"Cemetery Gaits"
This song is so happy. To be completely honest, I hardly know what they're saying. I just love listening to the background. I really dig the bridge at 3:21, if I could listen to it on repeat all the time, I definitely would.
"Avocado, Baby"
This song is pretty much all metaphors. I also really appreciate the happy sound of the song.
mewithoutYou
This band is considered "art rock" (along with a few other genres), which pretty much means they take a different approach to rock. They've got a really cool sound, but they're definitely an acquired taste.
"In A Sweater Poorly Knit"
I love the wordplay in this song. The song itself is really calm, and the very end is really pretty in my opinion.
"The Fox, The Crow, and The Cookie"
This is actually one of Aesop's fables made into a song. I tell this story to my little cousins all the time, and I love the toy piano and violin featured in the background.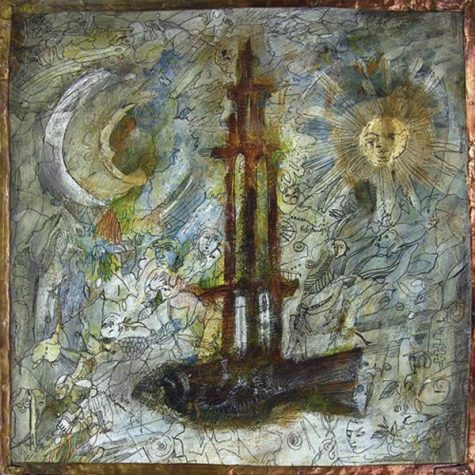 "January 1979"
This is actually the song that makes mewithoutYou one of my favorite bands. I found this one while I was in middle school. I hated the singer's voice, but I loved the lyrics. Because I loved the lyrics, I kept listening to the song, and eventually, it became one of my favorite songs of all time.
"In A Market Dimly Lit"
I absolutely adore the bassline in this song. Its lyrics are also super full of metaphors.
Moose Blood
This band is from Canterbury, in the UK, and, like all of the other bands on this list, they've got a unique sound. Something about the singer's voice really drew me in the first time I heard their music.
"Gum"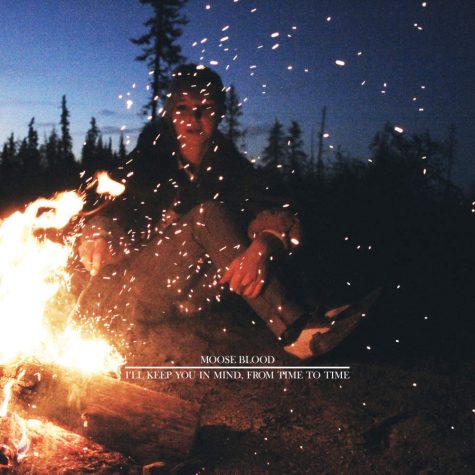 I saw the music video for this song on a YouTube recommended sidebar and loved it. I love the calm beginning slowly getting faster and louder until the end.
"My Own Boat"
This song is the only guitar, but it gives me a feeling that I can't really put into words.
"It's Too Much"
This song is really sad. I listen to this when I'm in a bad mood and just need something sad. Even though I can listen to it anytime, it's usually when I'm upset.
Red Hot Chili Peppers
My dad is a huge Chili Peppers fan and has been playing their music since I was a little girl. I've loved their stuff since I was young.
"Tell Me Baby"
Honestly, the only reason this song is in this playlist is because of the beginning and the chorus. I really like the melody in those parts.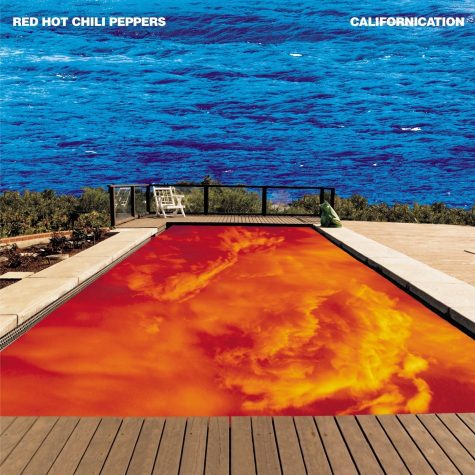 These next two songs are off of Californication, an album my dad bought when it was released and so graciously gifted to me a few years ago because he thought I'd like it, and boy was he right.
"Otherside"
This is another song where I just adore the bassline.
"Scar Tissue"
This song has a super cool guitar in it, and I just love singing along to it.
About the Writer
Claire Bruland, Journalist
Claire is a senior at Sartell High School. She participates in diving in the fall and is the captain of the color guard in the spring. She works at Hollister...