Claire's Collection Week 1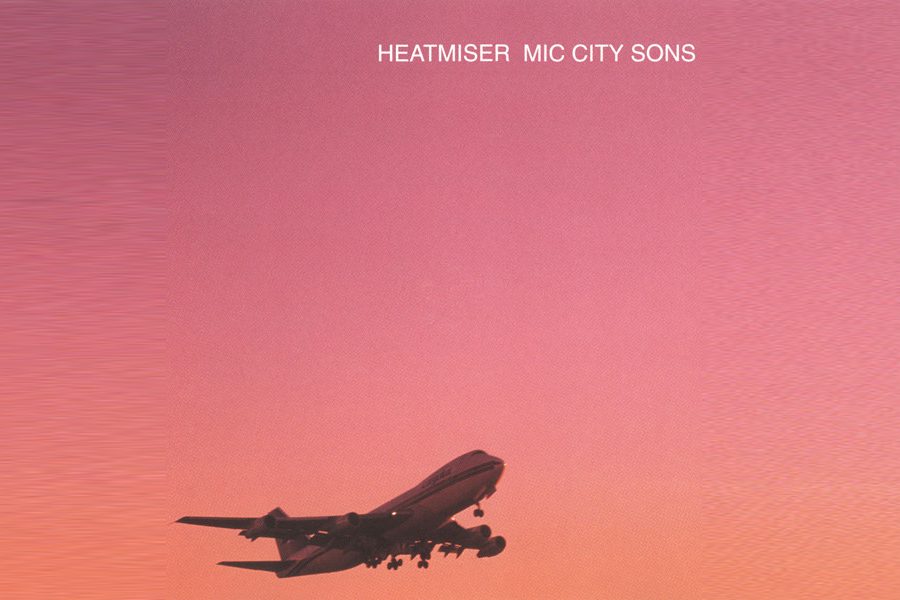 I'd like to preface this by saying that not all of the songs are considered "classic," but are considered old favorites of mine. This doesn't mean the songs are necessarily old, it just means I've liked them for a long time, or it means the songs are old, but I just discovered them. It's one or the other.
"Plainclothes Man"- Heatmiser
This song came up on a Spotify recommended playlist a while back, and the first line "You're everybody's second home" really drew me in. That and the fact that I really love Elliott Smith's voice.
"Life's Been Good"- Joe Walsh
My aunt showed this to me this summer on a pontoon ride. I think the lyrics are funny and the guitar riff is catchy.
"Speed Trials"- Elliott Smith
I couldn't tell you what this song means at all, but the soft singing and constant cymbal beat in the background gives off a super calming vibe. One of my favorites from Elliott Smith's Either/Or album.
"Fade Into You"- Mazzy Star
One of my good friends showed me this song last year, and it's been one of my favorites ever since then.
"Beautiful Child"- Fleetwood Mac
This song is actually about a breakup in which the singer felt her significant other was being childish. Even though that's actually what the song's about, it makes me feel nostalgic for when I was a little girl.
"Time"- Pink Floyd
My dad has been listening to Pink Floyd since I was a little girl. Even though I've heard a lot of Pink Floyd, this has to be one of my favorites.
"Hells Bells"- AC/DC
My mom's favorite band in high school was AC/DC, and when my grandpa gave me a walkman, I found a bunch of AC/DC tapes that once belonged to my mom. I listened to them, and this song stuck out to me a lot. I really like the bells in the beginning and the chorus is just too good.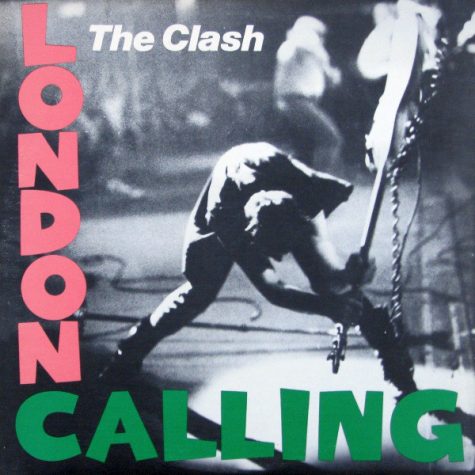 "Rudie Can't Fail"- The Clash
London Calling is one of my favorite albums of all time, and the upbeat background sound of this song makes it one of my favorites.
"Pet Sematary"- Ramones
This song came up on a friend's playlist at a Halloween party during my freshman year. Something about the guitar in the background in the beginning really drew me in, and now here we are putting it on a favorites playlist.
"Stairway To Heaven"- Led Zeppelin
 This song has been a favorite for a long time because my grandma loves this song. The reason it really caught my attention was because of the changes in the styles throughout the whole song. 
Zero Zero UFO- Ramones
I really like the chorus of this song, and it gets stuck in my head a lot.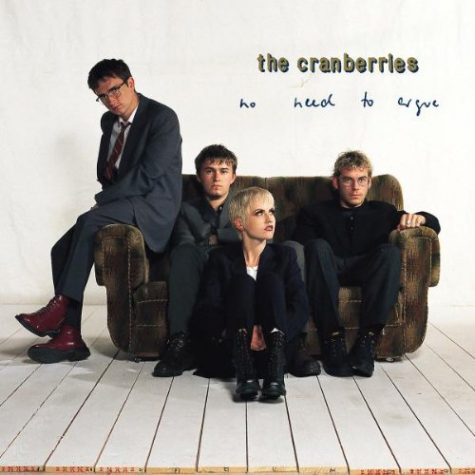 I Can't Be With You- The Cranberries
When I got my first car, my dad gave me some CDs to listen to while I was driving. No Need To Argue was one of them, and this song got my attention because of the bridge at 1:57.
(I Just) Died In Your Arms- Cutting Crew
I remember listening to this song as a little girl and really enjoying it.
Forever Young- Alphaville
I really like the instrumentals in this song, and remember listening to it with my dad when I was little.
Come On Eileen- Dexy's Midnight Runners
The first time I ever heard this song was at homecoming my freshman year, and my friend Izzy sang along to the whole thing, and it's just a really happy memory every time I hear it.
Romeo and the Lonely Girl- Thin Lizzy
My mom played Jailbreak all the time when I was a little girl and I always really liked this song and The Boys Are Back In Town.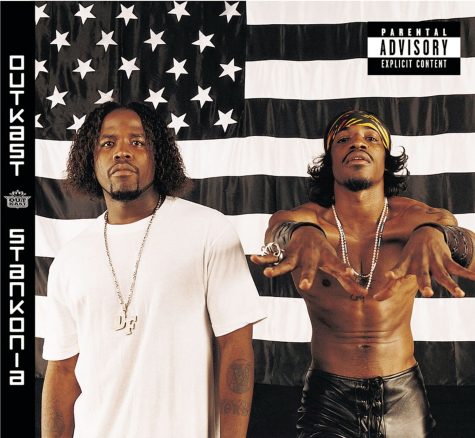 Ms. Jackson- OutKast
My best friend and I listen to this song nearly every time we drive anywhere together and you know we always belt the lyrics.
Australia- Jonas Brothers
My parents gave me the Jonas Brothers self-titled album after I went to their concert in 2009. Australia was always my favorite song.
Alejandro- Lady Gaga
I got the beginning of this song stuck in my head all the time in elementary school.
Whatsername- Green Day
American Idiot was the first ever album that was actually mine. My dad got it for me when I was little. As of right now, Whatsername is my favorite song on it. 
Eh Eh (Nothing Else I Can Say)- Lady Gaga
In elementary school, The Fame Monster was one of my absolute favorite albums and I always liked the bubbly sound of the background in this song.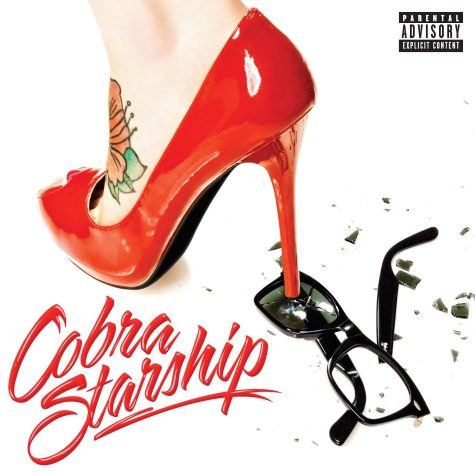 You Make Me Feel… (Feat. Sabi)- Cobra Starship
Cobra Starship was really popular when I was in middle school, and I distinctly remember listening to this song at an activity night. Cobra Starship broke up now, but I'm still super into their music.
Chariot- Gavin DeGraw
I loved this song as a little girl, and it's the kind of song I can belt in the car and I appreciate that.
Pop Princess- The Click Five
This song was on my Hannah Montana album (yes I still have it), and I remember very clearly performing a concert of this song in my room with Tarah Rosendahl when we were like seven.
Behind These Hazel Eyes- Kelly Clarkson
I very distinctly remember listening to this song and singing along the whole time on the bus home from kindergarten, and I remember thanking the bus driver for playing this song.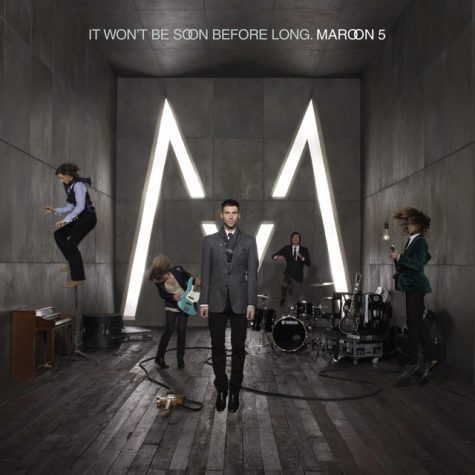 Honorary mention:
It Won't Be Soon Before Long (the whole album)
This was the first album I ever bought with my own money, and I love Maroon 5's old music. But my favorite song swears like a lot, so I can't put it in the school newspaper.

About the Contributor
Claire Bruland, Journalist
Claire is a senior at Sartell High School. She participates in diving in the fall and is the captain of the color guard in the spring. She works at Hollister...