Find a new best friend at the Tri-County Humane Society!
Summer is here! Summer is a great time to find new friends and experience new things, with animals or humans.
Summer is a great time to get a new pet because you have so much time to spend with them and teach them new tricks.
So where is the best place to get a new pet? The humane society (the closest one to use is the Tri-County Humane Society) has many different dogs and cats.
The Tri-County Humane Society is popular in this area for rescuing an animal. They are a no-kill shelter (no- kill means that they don't give the animals a time limit on how long they are but sometimes they do have to humanly euthanize animals if they are medically not healthy or they are just not able to be adopted.)
This time of year the humane society has an influx of kittens. Kittens are undoubtedly adorable and are relativity inexpensive at the humane society, usually around $150, but they come already spayed or neutered.
Kittens need a home, but the older cats also need a good, loving home. As sad as it is, not everyone wants an older cat, but the older cats can be the best! Most of the older cats are only $50, and some are only $10.
This is "Big T". He came in as a stray, so they don't know much about him. From volunteering there, I can tell you that he loves being pet!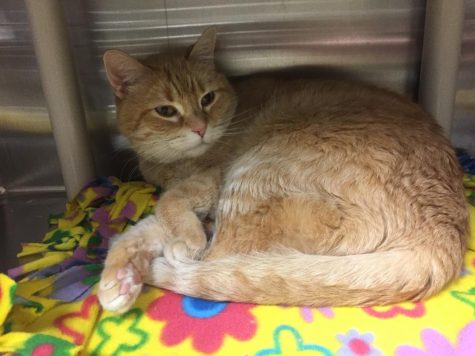 This is Spike. Spike loves attention and loves being pet! If you stop petting him, he will put his head under your hand.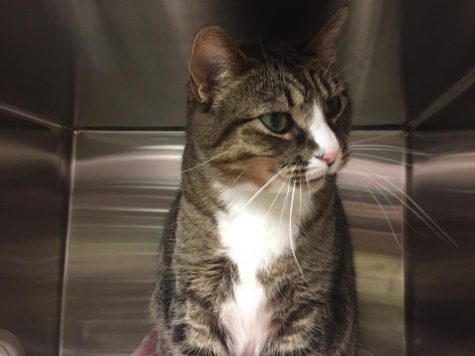 This is Charlie. Charlie is apprehensive about meeting new people, but once he knows you he can be sweet.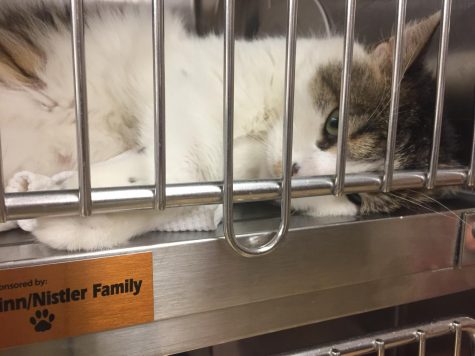 This is Peanut. Peanut is a very vocal cat and loves attention! He has diabetes so he needs someone who can care for him properly.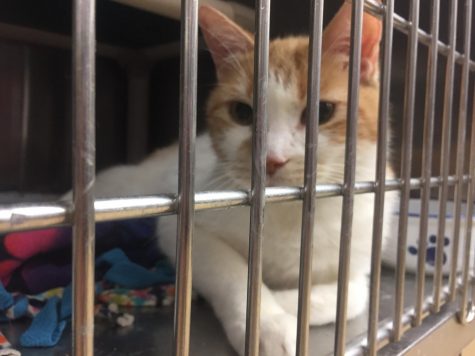 It's universal knowledge that dogs are man's best friends, and the humane society is the best place to find a new best friend. They sometimes have puppies but a majority of the dogs there are at least one year old, they even have some older than ten sometimes.
This is Harley Syd. She is a love bug and loves attention and being pet, if you stop petting her she will reach her paw out for more.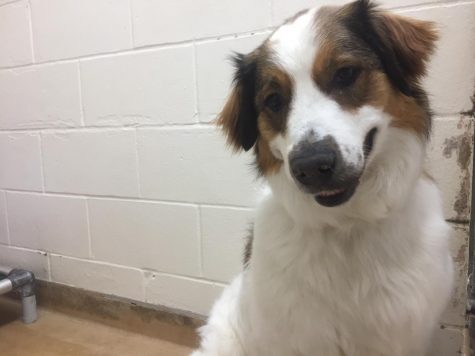 This is Maggie, and she is a sweet girl who loves attention from people she knows.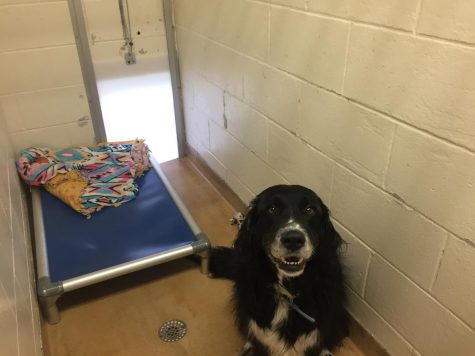 If dogs or cats are your favorite, don't worry; they have rabbits, guinea pigs and more.
This is Pecan.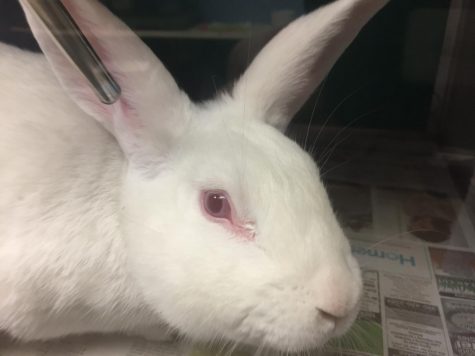 The Humane Society is a great place to adopt or volunteer. Not only will you be recusing an animals, you will find a new best friend.
Here are some more photos of some adorable animals that are ready for a new life!