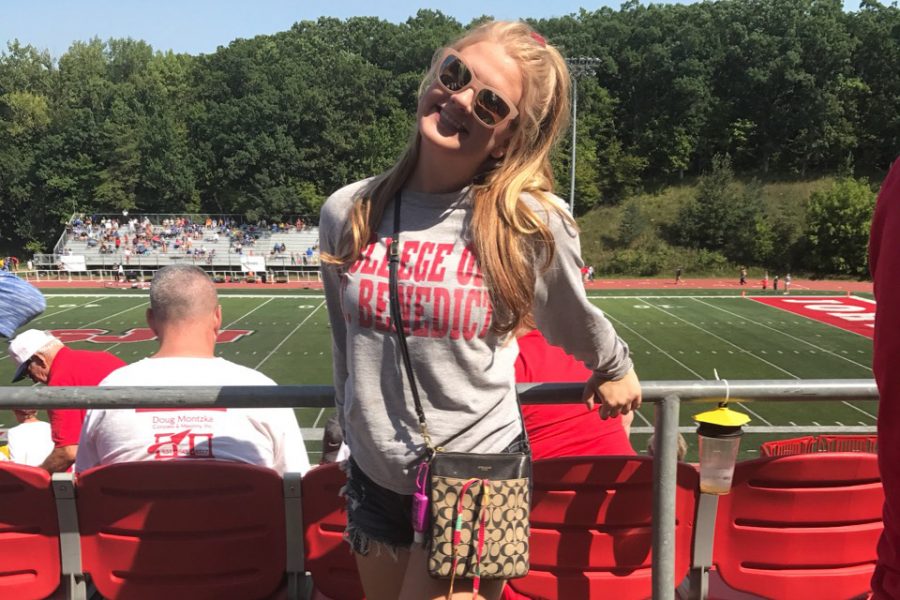 Sami Lundgren
In high school Sami Lundgren played softball for all four years, and she was also a member of NHS. Sami also worked at Caribou for 8 months. Sami said her favorite class she took in high school would either be Spanish or AP Bio. She also said her favorite teacher she had at Sartell was Mrs. Madrigal. Sami plans to continue studying Spanish in college because she enjoys being able to speak another language.
What are your plans after high school?
College. St. Bens
How/Why did you pick that school?
I get free tuition.
What are you thinking about majoring in?
spanish/pre-med
Is there anything you are nervous about?
Going to class
What advice do you have for the upcoming seniors?
Do your homework!