Sartell High School presents "Hello! My Baby"
Hang on for a minute...we're trying to find some more stories you might like.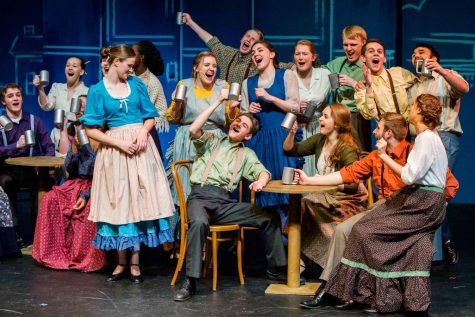 All I can say is, you'd be surprised. Surprised by how absolutely, astoundingly talented this cast and crew are. Hello! My Baby showed last weekend April 26th through the 28th. I had the privilege of seeing the show Friday night, and I could hardly be more impressed by the incredible skill and talent of my peers.
The effort and initiative of this cast to really throw themselves into these characters and this set was so evident in every bit of this show. The musicality of this production was astonishing. High school productions are always fun, but sometimes it stops there. As an audience member that frequents many different high school musicals, I've made it a bit of a past time to look for mistakes, things I might have liked to see done differently, someone breaking character, a voice cracking, a note falling flat, etc.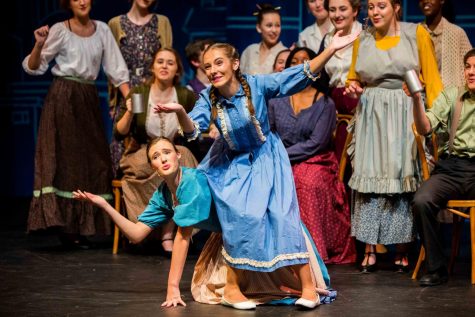 But Friday night, the only thing falling flat was my cynical hobby. This cast was chock-full of impressive voices and dancers. But what most impressed me was how absolutely captivating the ensemble was. Whether I was eyeing a principal character or someone doo-wopping in the background, I was never disappointed. Everyone in this show made something truly entertaining out of whatever role they were chosen for. So many shows fizzle out due to an uncommitted ensemble; however, that was certainly not the case with this cast.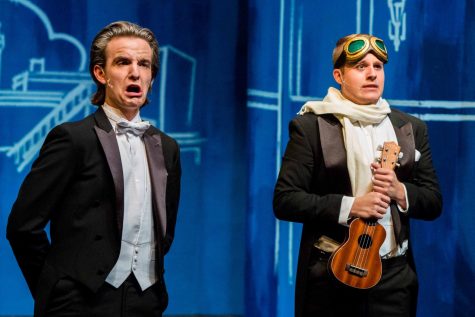 All of these performers have such staggering abilities and ever-growing potential, and I am eager to see where the world will take all of these students. Congratulations!

About the Writer
Lidiah Zipp, Journalist
Grade: 12

Go-to Article of Clothing: Turtleneck

Living Room Decoration Must Haves: Ceramic Cat

Quote to Live By: "I'm sorry, if you were right,...