New poetry for new poetry readers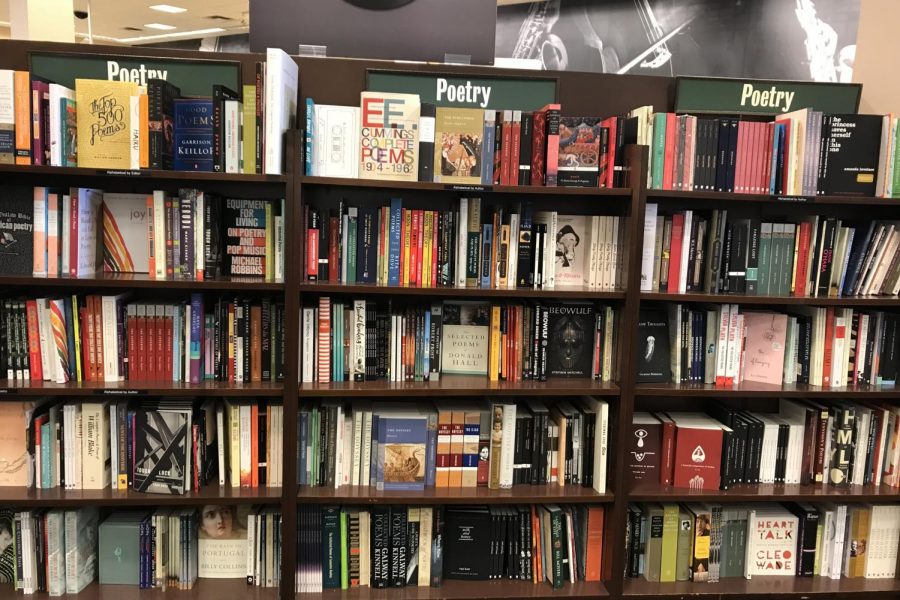 Since the release of the well-known poetry collection Milk and Honey by Rupi Kaur, there has been increased interest in the poetry scene. New fans have been drawn to the poetry aisles at Barnes and Noble, and displays at Target have been dedicated specifically to this genre.
As mentioned before, Milk and Honey was a bridge for many into the poetry community. If you are one of these people, consider reading #1 New York Times bestselling author Rupi Kaur's other popular novel The Sun and Her Flowers. This collection is comprised of poems about growth, healing, and home.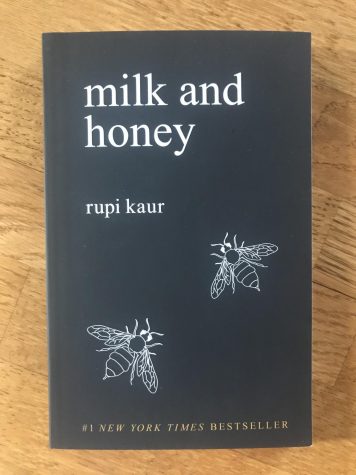 As mentioned before, Milk and Honey was a gateway for many into the poetry community.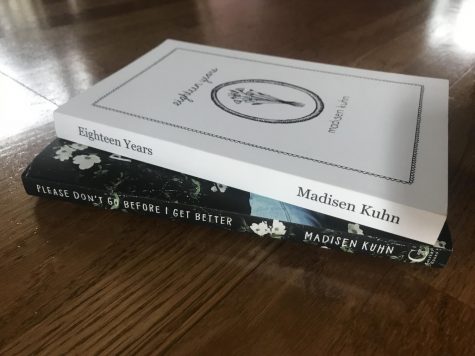 One of my personal favorite poets is Madisen Kuhn. She self-published her first collection of poems Eighteen Years in 2015 and released her second collection Please Don't Go Before I Get Better on May 1st this year. Both collections contain poetic stories about the highs and lows of life and finding your sense of self.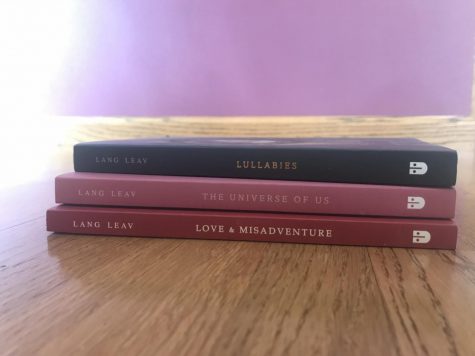 If you find yourself surrounded by poetry novels in a bookstore, odds are that you will see several books by author Lang Leav, who is the author of Memories, Lullabies, The Universe of Us, as well as Love & Misadventure, among many other popular poetry collections.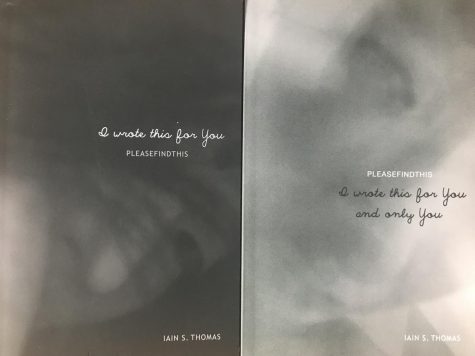 Another poet I would recommend checking out is Iain S. Thomas, who writes using the pen name pleasefindthis and is the author of the #1 New York Times bestselling book I Wrote This for You and its follow-up book I Wrote This for You and Only You. Both collections feature photography taken by Jon Ellis and numerous poems about life, love, and loss.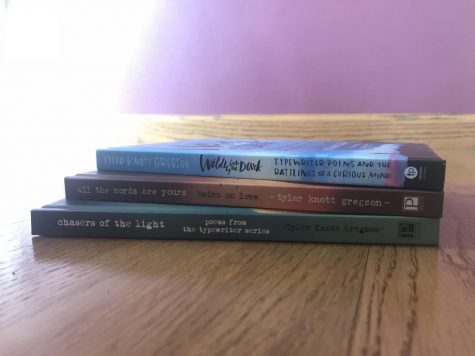 Tyler Knott Gregson is yet another talented poet with multiple published collections that are worth the read. Chasers of the Light and Wildly into the Dark are books comprised of poems from typewriter series', and All the Words are Yours is a collection of haikus on love.
About the Contributor
Katrina Schiller, Journalist
Grade: 12

Go-to Article of Clothing: turtleneck

Living Room Decoration Must Have: ceramic cats

Favorites:

Movie: Chasing Mavericks
Coffee...