Steamboat Springs hot spots
I recently had the opportunity to travel to Steamboat Springs, Colorado. During the week I spent in Steamboat Springs, I discovered a brand new world and got to experience a completely different part of America than Minnesota. If any readers are also planning on visiting Steamboat Springs in Colorado, here are a few hot spot areas that I found!
Skiing in the Mountains:
There is a very popular skiing resort in Steamboat Springs. The cost for renting skiing equipment per day of skiing depends on your skill level, but for me it was about $45 plus the fee for my helmet (I am a very unskilled skier). The cost for the ski lift pass for one day is $165 for a full day and $117 for a half of a day, which would start after 12:30. There is also a discount if you buy the ski tickets seven days in advance. Skiing on the mountain was truly an incredible experience. I went on a beautiful day and the views from the ski lift, from the top of the mountain, and on the way down are indescribable. It is definitely something I think everyone should experience in their lifetime.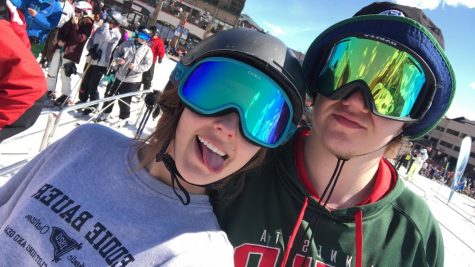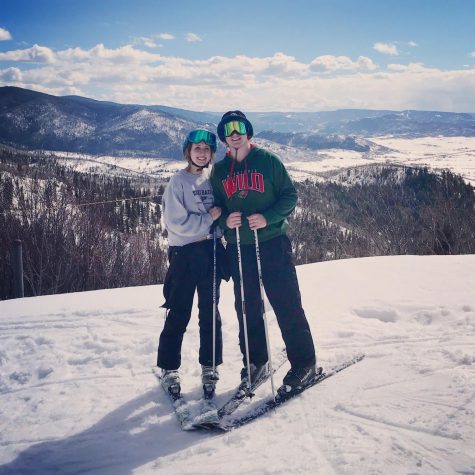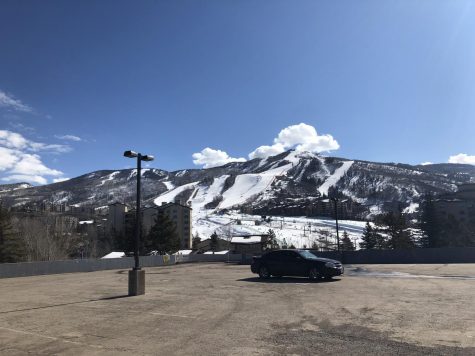 Hiking:
There are countless hiking trails all over Colorado. My friends and I chose a beautiful path that a stranger was telling us about during our time skiing. Many of the trails are not very long or difficult, and they all contain exquisite views of the natural mountains, waterfalls, and valleys. There are also signs that describe certain areas on the hike or give background about landforms or man-built creations, such as bridges. The hiking paths also include lounging areas that can be used to sit and admire nature. Many of the hiking paths are free, which is a rare thing to find in Steamboat Springs. Throughout the trip, hiking was the only excursion I went on that did not break my bank.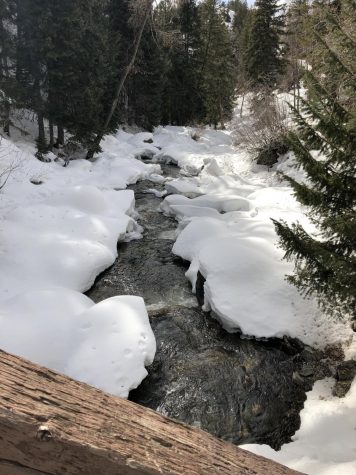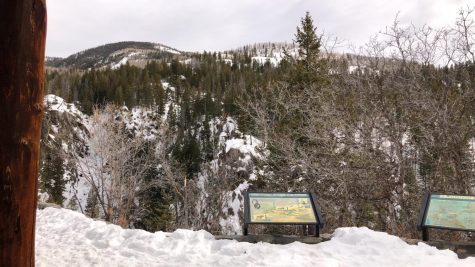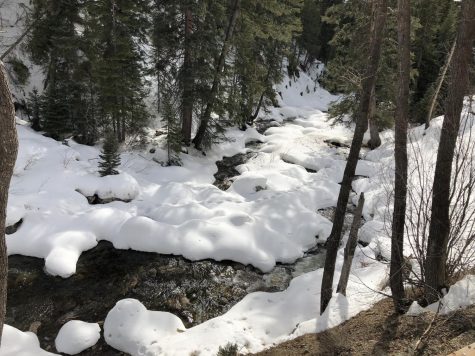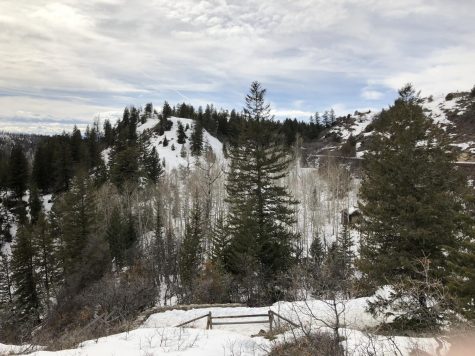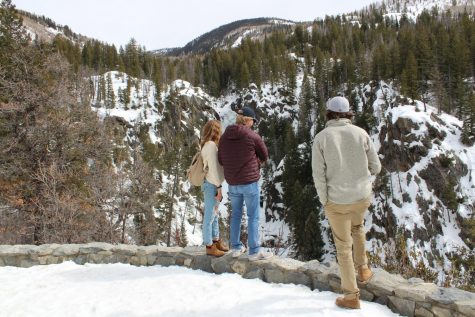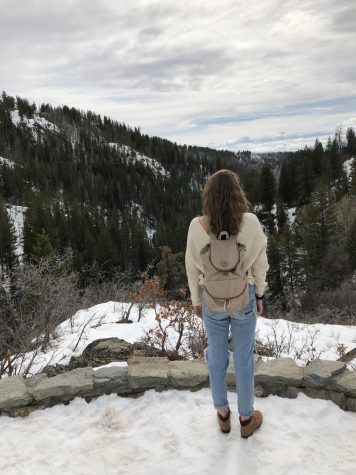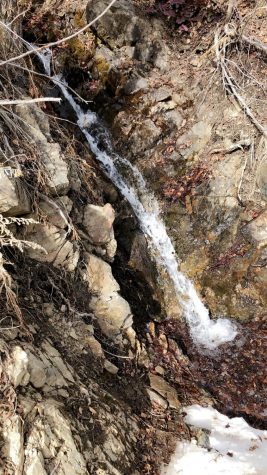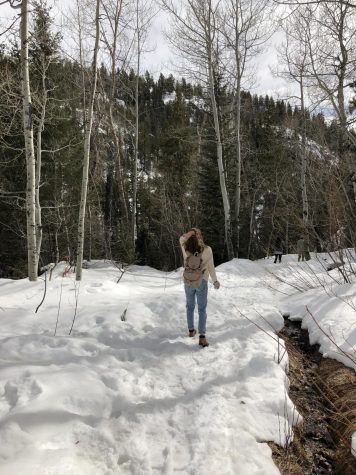 Hot Springs:
There are two hot springs in Steamboat Springs. I went to Strawberry Springs on a cold, snowy day (in Colorado, the snow is denser, thicker, and comes down faster than any snow I have ever experienced in Minnesota). On the website for the hot springs, it exemplifies that you need 4-wheel drive on your car to make it up the mountain to the springs, especially on a snowy day. We attempted to get up the hill but failed. Because there is no wifi or phone service in the mountains, we drove back down into town and called an Uber to bring us up. If your car also cannot make it up the steep, winding mountain, I would suggest doing this instead of taking the shuttle up to the springs because the shuttle costs $45 per person and the Uber ride was only $20. Once we finally got to the Strawberry Springs, we changed into our swimsuits in the very small, crowded changing area. The spring is located in a valley, and it also contained almost perfect views. The snow had stopped by the time we got into the water, and the wet snow on the trees made the view even more beautiful. The springs contained five different springs. One was warm, another was ice cold, one was hot, and then there were two more that were even hotter. Sitting in a natural hot tub with no phone service and being surrounded by natural beauty is one of the most amazing and serene experiences (in my opinion).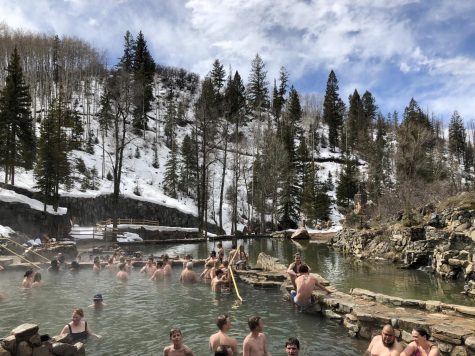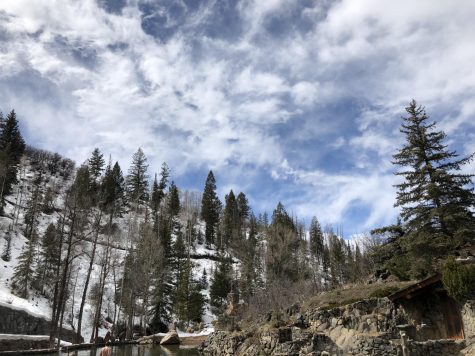 About the Contributor
Megan Sieben, Journalist
Grade: senior.

Go to Article of Clothing: turtleneck, rolled up jeans with a warm, comfy sweater

Living Room Decoration Must Have: ceramic cat,...