Journey to the Tourney: Gymnastics
As a way of recognizing the athletic talent here at SHS, the LeSabre is going to follow state qualifying sports teams on their journeys to the tourneys. This edition is all about the Sartell Sabre Gymnastics Team.
The Sartell Gymnastic team qualified for the state tournament as a team this year for the first time in 17 years. This was quite an accomplishment not only for the gymnasts competing but the entire gymnastics program. The girls placed first at sections in Monticello, which qualified them for the state meet.
Kenadee Meyer shared with us her thoughts of their Journey to the Tourney.
Q. What has the gymnastics team been doing in preparation for state?
"We've been getting mentally prepared for the tougher competition that we'll face going up against the best teams in the state."
Q. How do you think you'll match up to your competitors?
"We're hoping for the best placement possible."
Q. What has been the biggest difficulty this season?
"There are a lot of freshmen that were new to the program this year, so they had to learn the ropes of how we do things at Sartell."
Q. If you could describe your Journey to the Tourney in one word, it would be…
"Lit"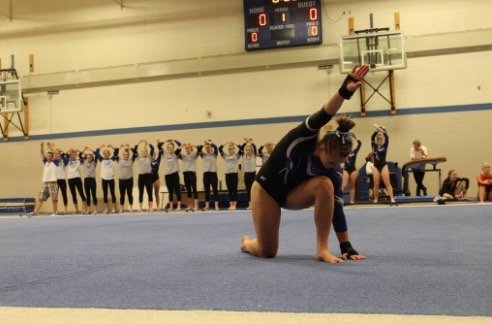 Junior gymnast Abby Weber also shared how special it was to go to state as a team.
Q. What are you most excited for state?
"The whole team is going this year."
Q. What does it mean to you to be a part of a team going to state for the first time in 17 years?
"It means a lot for the program and the Sartell gymnastics community; it's a big accomplishment for us gymnasts and our coaches too."
Q. What do you think will set your team apart from the others?
"We bring the party and love each other."
Q. To what do you owe this team's success?
"We didn't let the nerves get to us this year; we just did our normal gymnastics and didn't freak out."
Q. If you could describe your Journey to the Tourney in one word, it would be…
"Brave"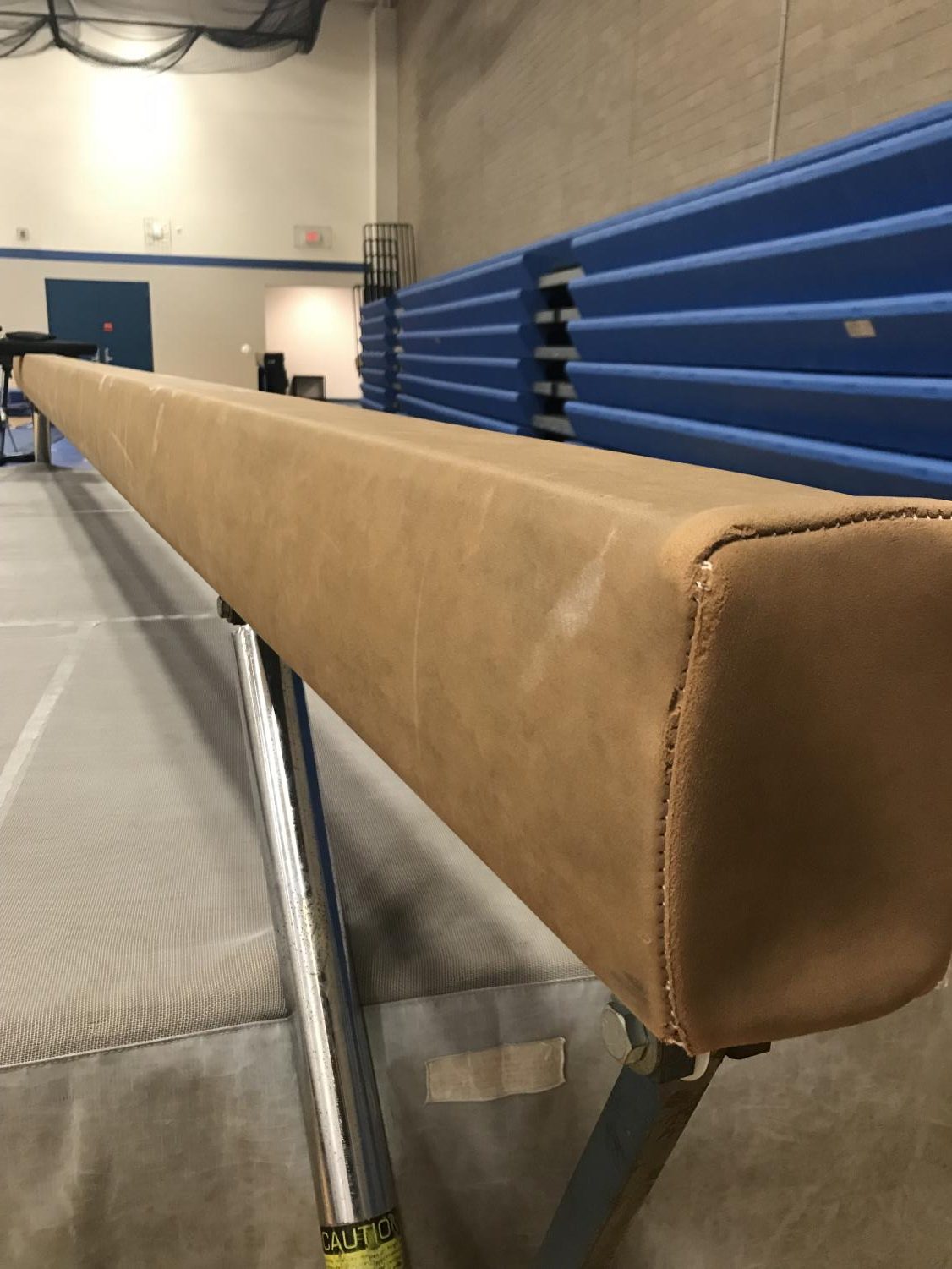 The SSGT fought hard for a medal at the state tournament. They tied for third place with Mahtomedi with a score of 146.450. The judges then factored in the fifth gymnast into the score to break the tie. This resulted in a one-tenth-point difference, which lead to the Sabres ultimately getting fourth place in the state tournament. We are proud of our gymnasts and hope the best for them on their future endeavors in the years to come!
About the Contributor
Katrina Schiller, Journalist
Grade: 12

Go-to Article of Clothing: turtleneck

Living Room Decoration Must Have: ceramic cats

Favorites:

Movie: Chasing Mavericks
Coffee...