Rachel Eisenschenk
No matter how happy you might be, stress still happens.  It's a prominent feature in the lives of teenagers. Some stress can be good but for the bad, anxiety-causing kind, here is a list of five things that can help relieve stress.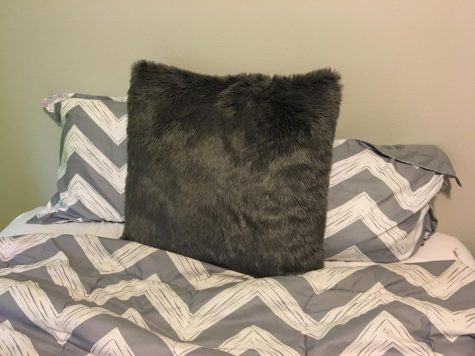 1. Take a nap. Napping has been shown to reduce cortisol levels which helps with stress levels. Napping also helps with taking a break from the stress and relaxing for a little bit.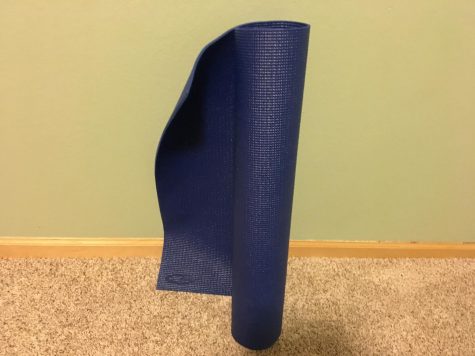 2. Yoga. Going into a yoga pose is a great way to stretch out your body and feel great afterward. Some yoga poses are really relaxing, and the breathing combined with the poses are helpful for relieving stress.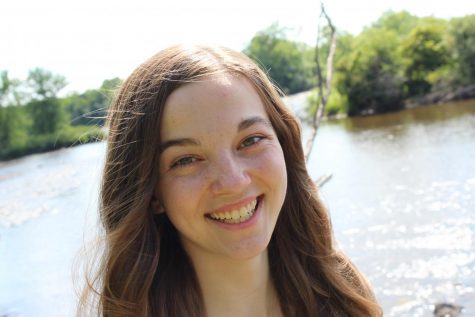 3. Laughing. There is no better way to lighten the mood than laughing. Even just a smile that turns into laughing is a great way to relieve stress.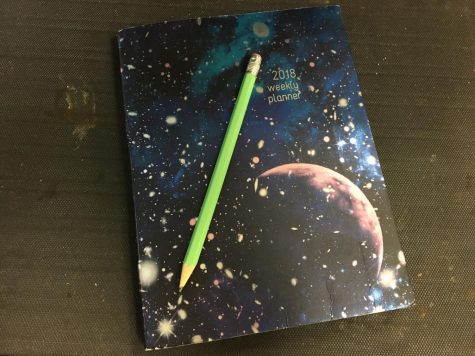 4. Write it out. Writing about stress and keeping a journal, or even writing it and then ripping it up is a great way to get the thoughts in your head on paper. This helps your mind relieve some of the stress by having the words go onto something else instead of all in your brain.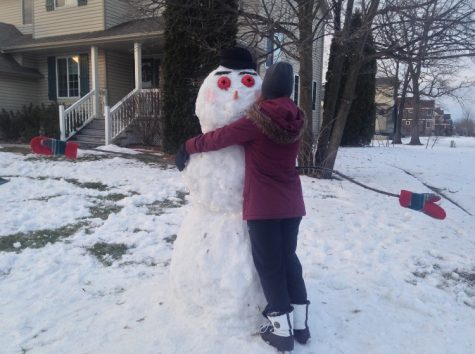 5. Hug someone! Hugging someone can make the most stressful days become a little brighter.