Coffee Crawl: The Local Blend
We have no shortage of coffee shops here in the 320, but when it comes to choosing which one best suits your needs, sometimes it can be hard to decide. For this reason, I have chosen to explore and review local coffee shops to narrow down your choices, and hopefully, open you up to the other options you have yet to try.
For this Coffee Crawl, I went to the Local Blend in St. Joseph.
Since Jo Town is home many college students, there was no shortage of them present at the Local Blend, which added an element of liveliness to the atmosphere.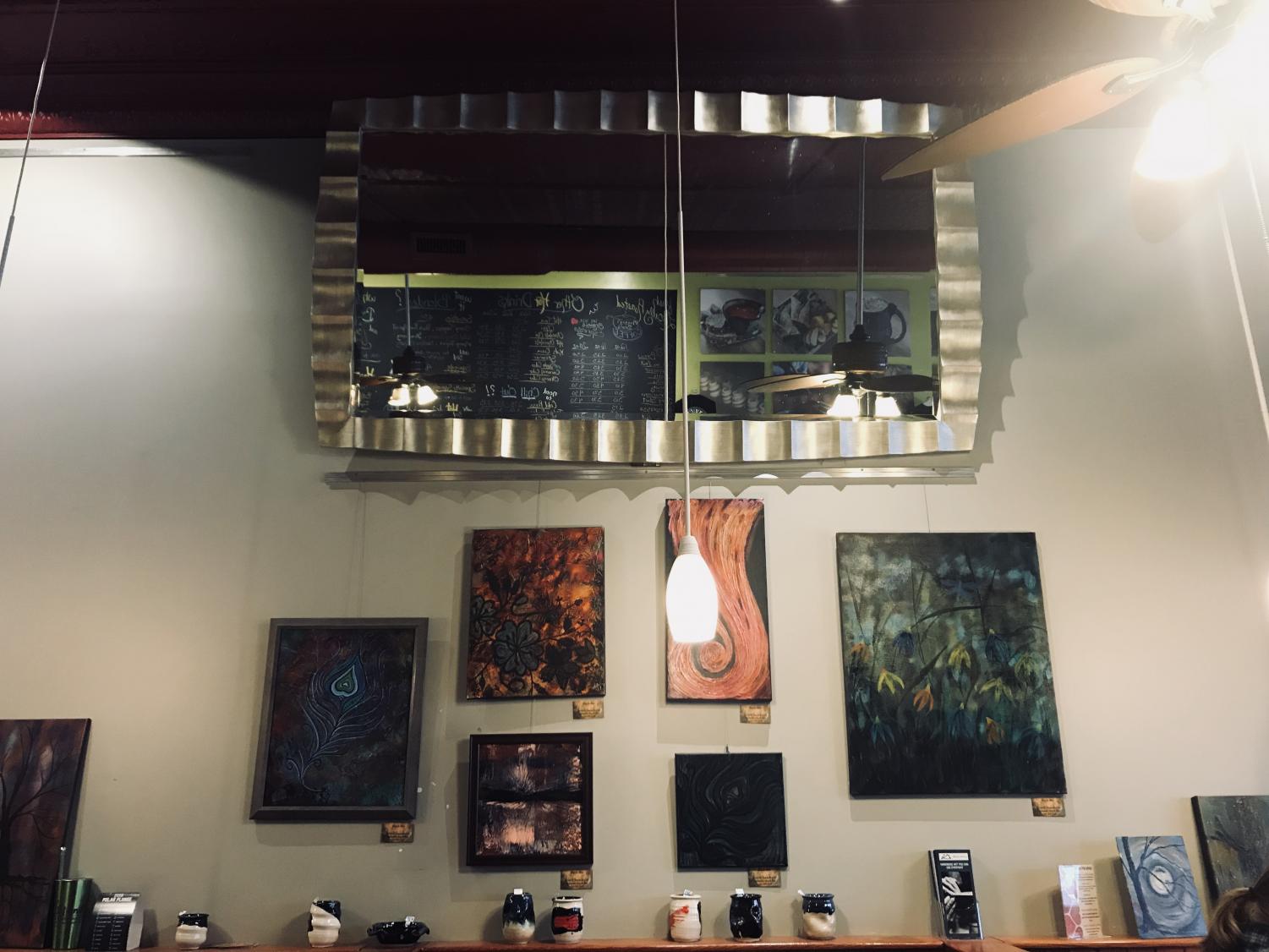 The Local Blend showcases the work of local artists: There is artwork on display available for purchase and a schedule of upcoming performances by underground musicians. On the specific night I visited The Local Blend, there was a group of college students doing free henna tattoos and speaking about their trip to Europe.
When you go to the local blend, you can choose from a drink menu that includes espresso beverages (made with organic espresso), smoothies, coffee, tea, juice, cocoa, and alcohol. Not only does the menu have a vast selection of beverages, but it also includes categories such as breakfast, appetizers, soups, sandwiches, salads, pizzas, and desserts.
The local blend can be described as a tranquil space that endorses creativity and promotes the work of locals. So whether it is for the purpose of hanging out, studying, or just relaxing, the Local Blend is a great choice in my opinion.