Sand Cloud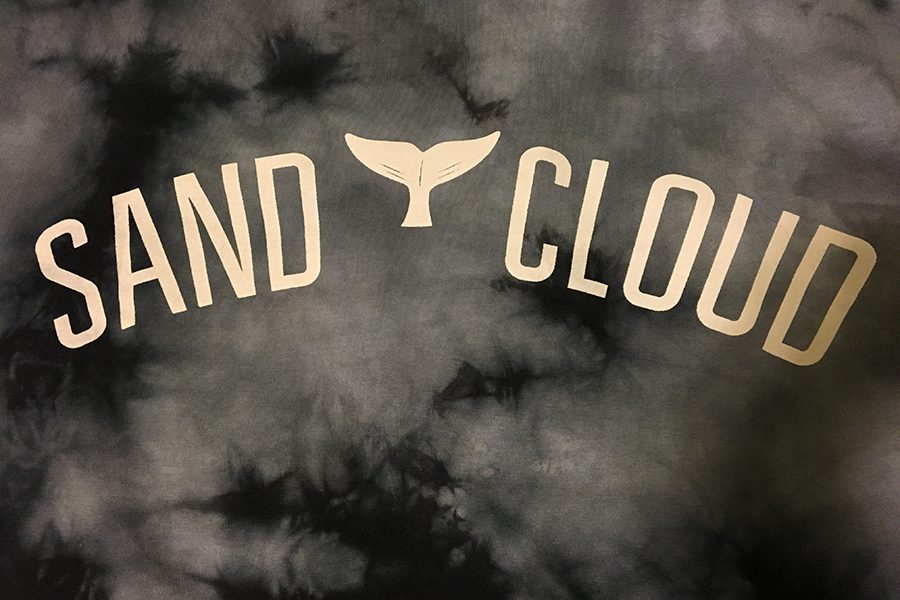 Sand Cloud is an online website that sells awesome items such as clothes, towels, water bottles, etc. and gives 10% of their profits towards helping marine life and cleaning up beaches.
The products on this website are relatively cheap and good quality. They have a wide variety of products.  Their products also include a variety of uniquely cool designs. The pictures below are just a sample of what you might see on the website.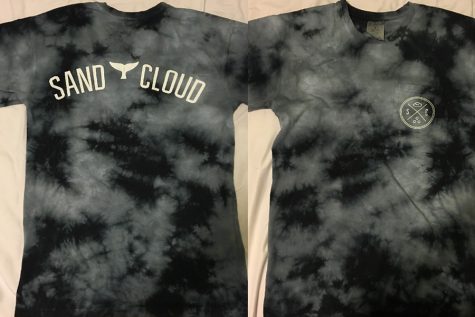 The first product is a tie dye tee shirt. This tee shirt has their name brand on the back, and their company design on the front. This shirt was $28.00 and is made with soft and durable materials.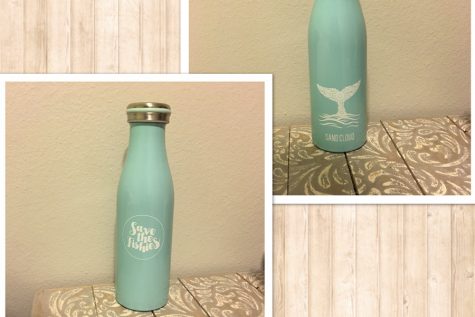 The second product is one of their water bottles. This water bottle has a light blue stainless steel design, with their logo and a whale tail on it. This water bottle is really durable and great for a fun reusable water bottle. This cute bottle was $28.00.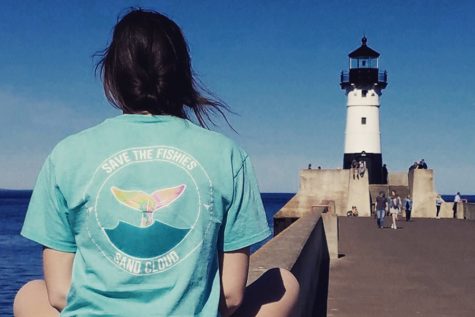 The last product is another design of one of their tee shirts. This tee shirt is being modeled by Andrea Thayer who is an ambassador for Sand Cloud. This tee shirt is one of their older models and is no longer available, as they are coming out with new designs every so often.