Hair of the week: Nick Plautz
Many students around SHS have flow that needs to be shared with the world. I will be interviewing students and asking them about their hair habits.
Hang on for a minute...we're trying to find some more stories you might like.
Meet SHS Junior Nick Plautz!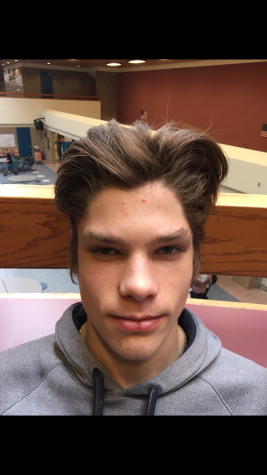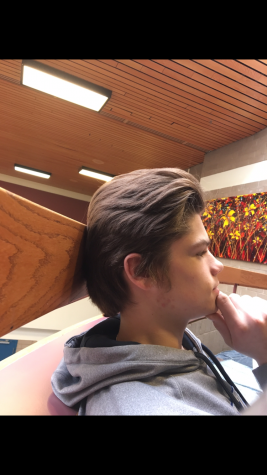 How long have you been growing your hair?
4 months
What kind of shampoo do you use?
I use Mane and tale
How long does it take you to get ready in the morning?
30 minutes, 15 is spent on the hair
Do you put any product in your hair?
Mousse and I use a hair dryer and wide-toothed brush
How many times do you get your hair done by a 'Specialist"?
I try to contact my stylist once a week.
What's your advice to people who want Flow? And what do you think you can do to make your hair better?
Use a hat to your advantage and wear it to force the hair back, and personally, lots of people have told me to stay away from the mullet so I think I need to stay away from that.
"
Good flow is the key to success."
— Nick Plautz