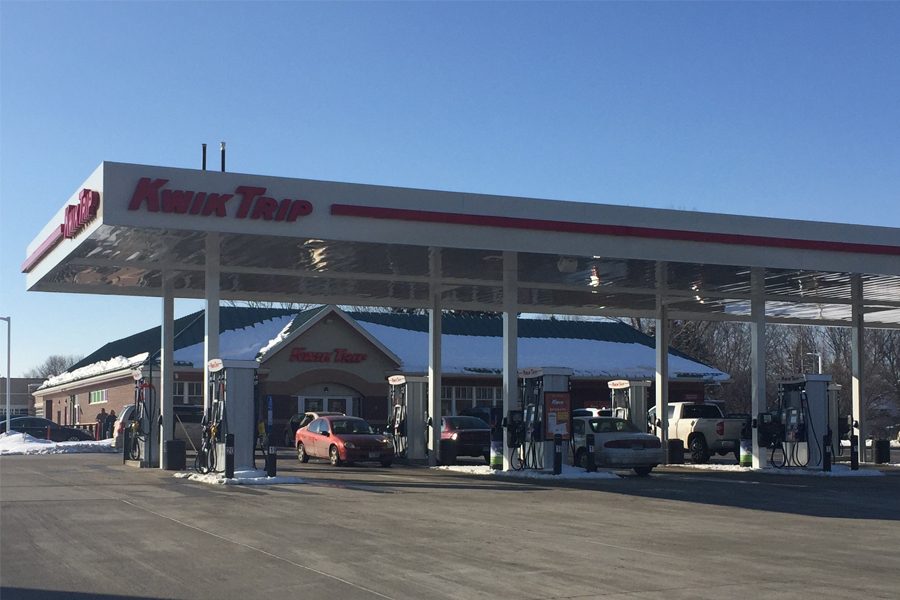 Eddie Hamilton
The Kwik Trip store #153 on 2nd street in Sartell is now open for business. I went to Kwik Trip to check out what it was all about. The parking lot was packed with cars going in and out. As we walked in the doors, you could smell the freshly made food and hear the friendly people.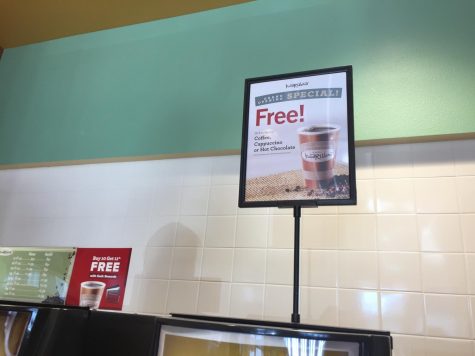 Surprisingly, Kwik Trip had grocery store prices inside a convenience store.
We first checked out the drink selection. There was a large assortment of coffee and cappuccino machines as well as a massive fountain pop dispenser. Since it was the opening week, the coffee was free! P.S. the fudge hot chocolate is very hot!
The baked goods were fully stocked with a wide variety of pastries. The glazed donuts were very good and way better than Holiday's, although they are smaller but cheaper.
We also checked out the hot case. It had loaded cheeseburgers, pizza, chicken and much more. Surprisingly, the cheeseburgers tasted fresh off the grill.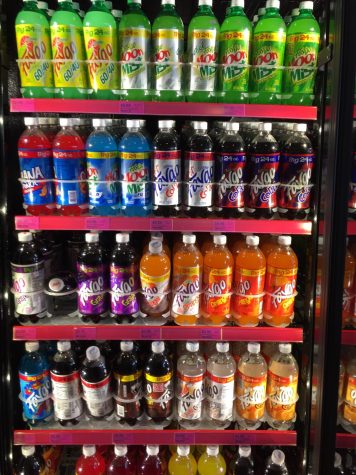 The fridges were stocked with all varieties of pop and a special kind of pop called "Faygo."