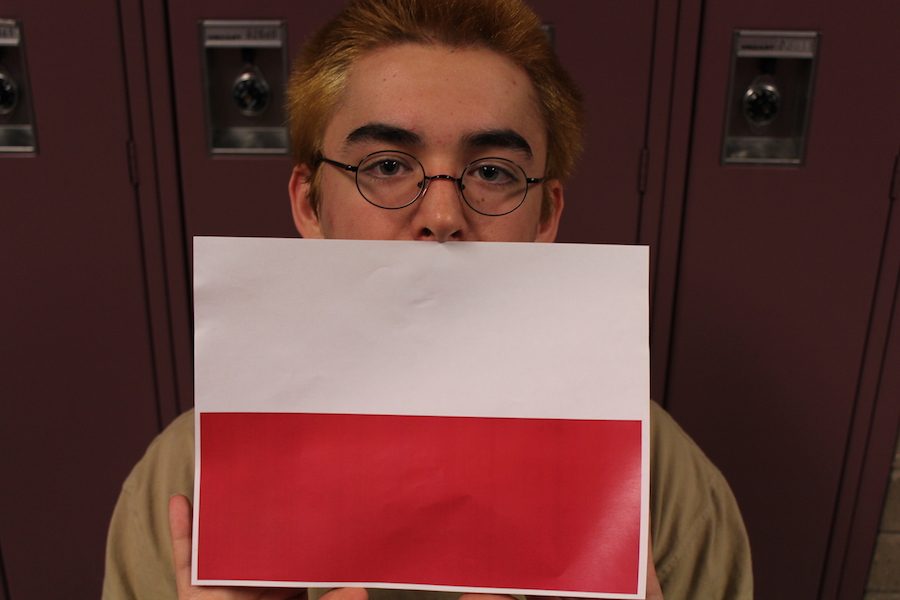 Emma Rassmussen
This Tuesday, Poland's President Andrzej Duda signed into effect a controversial bill regarding speech about Poland's part in the Holocaust.
The bill outlaws any speech that implies Poland's government had any direct connection to atrocities committed during Nazi occupation of Poland. Poland's government is passing this bill in an attempt to take any blame for the horrors perpetrated upon Jewish citizens during this period away from the Polish state.
The passage of this bill comes amidst immense controversy, specifically from the U.S. and Israel. Israel has stated that the passage of this bill would stifle the citizen's freedom of speech, and potentially erase important aspects of the country's history. The United States agrees with this, and in an official statement from White House staff they additionally added that, "…this draft legislation, if enacted, could have [negative effects] on Poland's strategic interests and relationships – including with the United States and Israel."
Polish officials have added that while they acknowledge that individually acting Polish citizens contributed to helping the Nazi invaders, they wish to, in the words of President Duda, "… protect Polish interests… our dignity… [and] the historical truth…" by separating association of the Polish state with the crimes committed under Nazi occupation.
The bill states that "Whoever accuses, publicly and against the facts, the Polish nation, or the Polish state, of being responsible or complicit in the Nazi crimes committed by the Third German Reich… shall be subject to a fine or a penalty of imprisonment of up to three years." The bill goes on to additionally add that someone "is not committing a crime if he or she commits such an act as part of artistic or scientific activities." Punishment for disobeying this law makes you subject to severe fines or up to three years of imprisonment.