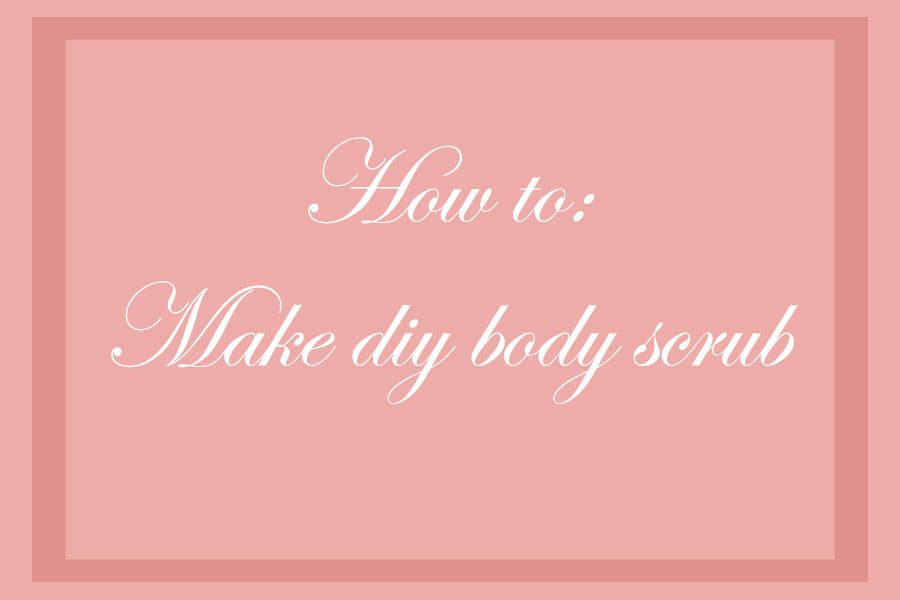 How to: DIY body scrubs
Welcome to "How-to" with Lexie and Ally. We are two senior students at SHS showing you the latest how-to trends and how to make them.
This week's how-to trend we tried was DIY body scrubs. Below are the videos of the four body scrubs we put to the test!