Gift Guide: Valentines Day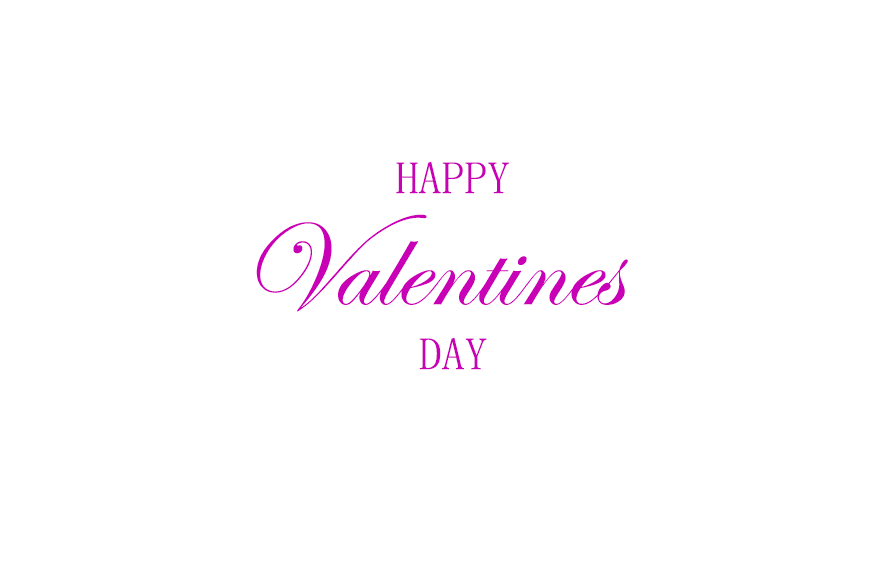 With Valentines Day fast approaching, you may be getting worried about what to buy your significant other. However, worry not! Here are some gift ideas that are sure to impress.
Make a homemade card— A handmade card is the main key to a meaningful gift, they show somebody that you truly care! (See video below for a cute idea.) You can find supplies for this at Crafts Direct in Saint Cloud.
Chocolate— Chocolate is something that almost every person would love to receive, you really cannot go wrong with chocolate. Some of the best chocolate in the Sartell area is at Northwoods Candy Emporium. This candy shop located at Crossroads Mall takes orders for truffles and chocolate covered strawberries for whatever date you need them. To put in a specific order you can visit the store or call (320)202-7991. **Make sure your Valentine is not lactose intolerant**

Jewelry— Jewelry is a good option for a gift that you want to make a bit more sentimental. Some of the cutest jewelry can be purchased at a local boutique called Francesca's for a more wallet-friendly option. Their necklaces top-out at around $30.
Socks— Every girl or boy low-key enjoys getting socks as a gift. For a comfy option, I recommend fuzzy socks. You can shop at Target or Walgreens for a wide variety of cute fuzzy socks. You can get fuzzy socks for $1-$10. If your Valentine is into working out or hiking, I recommend purchasing STANCE socks. Stance socks are comfortable and very practical for exercising. They also come in very cute patterns. You can find STANCE socks at Scheels or at https://www.stance.com/. These socks range from $9.99-$24.00.
Blanket— A blanket is a good option for just about everyone. Blankets help keep anyone warm and cozy during the cold Minnesota winters. Some of the best warm (and fairly inexpensive) blankets I have found at TJ Maxx.
Chapstick— During these cold and dry winter months, everyone needs something to keep their lips moisturized. I highly recommend getting Burt's Bees chapstick. There are variety packs at Target that contain four different flavors (original, strawberry, coconut pear, and mango). You can also find a wide variety at http://www.burtsbees.com.
About the Contributor
Lexie Lamont, Journalist
Grade: Senior

Go-to Article of Clothing: Turtleneck

Living Room Decoration Must Have: White ceramic cat

My Favorites: 

Brand-- Lululemon
...