Ciattis Ristorante Closed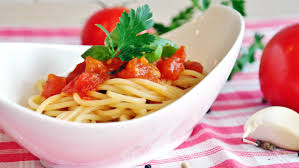 Hang on for a minute...we're trying to find some more stories you might like.
An Italian favorite in St. Cloud will soon be closing.  The restaurant opened over 30 years ago in St. Cloud and has operated there ever since.   The restaurant currently employs around 70 people, and a little under half are full-time employees.
The restaurant announced its closing last week and is expected to close on January 20th.  According to the owner, the closing is due to the fine dining industry in the area not being what it used to be.   He also said that it was hard to keep up with the changing wages and quality service in an area like St. Cloud
"
The market in the St. Cloud area for the upscale fine dining is not what it used to be."
— George Hovland
The owners announced that the menu will be limited until closing.  Due to overcrowding of people coming to the restaurant when the closing was announced, the restaurant closed early and is no longer open. The building is currently for sale and there are no current decisions on what the building will hold after Ciattis closes.  The status on Google has changed to "permanently closed" along with their website.