Struggles of finding your prom dress
Hang on for a minute...we're trying to find some more stories you might like.
Tests, homework, finding a college… easy. The hardest part of high school is finding the perfect dress
-Too expensive: You FINALLY find the right dress. You flip over the price tag and..wait that can't actually be the right price. Forget it- I'm not spending my life savings to look good for one night.
-Doesn't fit right: Too long, too short, too tight, too big, doesn't zip, falls down..there are a million things that can go wrong with the fit.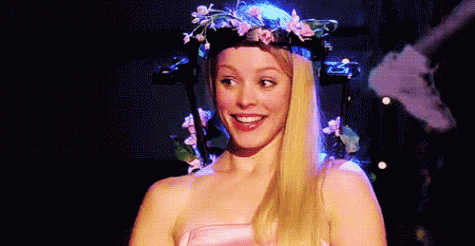 -Can't find the dress you want in store: When the perfect dress from Pinterest doesn't have a link…
-You're pale and light dresses wash you out: I want a pretty coral dress but I then I have to get a spray tan
-Itchy: All the glitter is WAY too uncomfortable to wear for a whole night…and don't get me started on sequins that scratch underneath your arms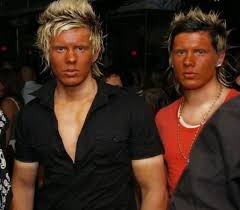 -Looks too similar to one of your friends dresses: Your bestie already bought a maroon dress but I WANT A MAROON DRESS!
-Buying a dress online and it showing up as something totally different: It's not extremely hard to find a cute dress online, but you're always too scared of it showing up ugly and nothing like the picture.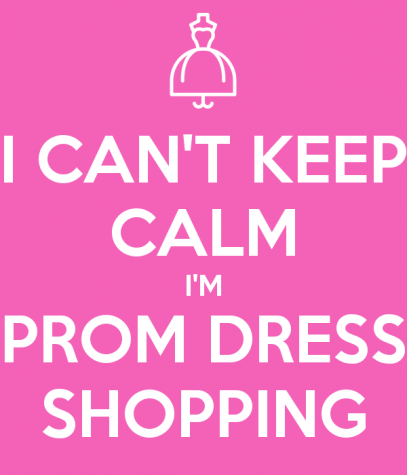 -Too boring/too extravagant: Glitter, gemstones, a bright color, patterned, AND puffy?
-Every dress you find is ugly: Why does every dress look like a trash bag?
-You like white dresses but you don't want to look like you're getting married: White dresses are so pretty, but I'm not engaged.